EDITORIAL HUB FOR CINEPHILES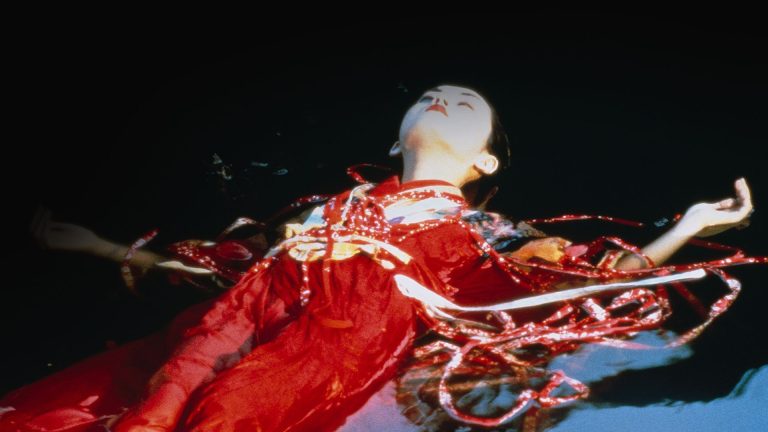 Following the death of a mother, a father and son open up a brothel in their Genevan estate after watching 8½ (1963).
Fandor is streaming on Amazon Prime
Love to discover new films? Browse our exceptional library of hand-picked cinema on the Fandor Amazon Prime Channel.