EDITORIAL HUB FOR CINEPHILES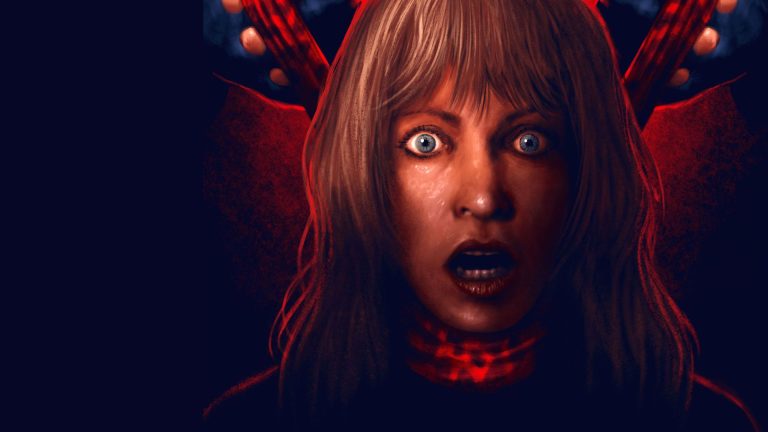 A string of appalling lust murders shocks the University of Perugia as a sadistic serial killer strangles to death beautiful college girls with a red and black scarf.
Fandor is streaming on Amazon Prime
Love to discover new films? Browse our exceptional library of hand-picked cinema on the Fandor Amazon Prime Channel.