EDITORIAL HUB FOR CINEPHILES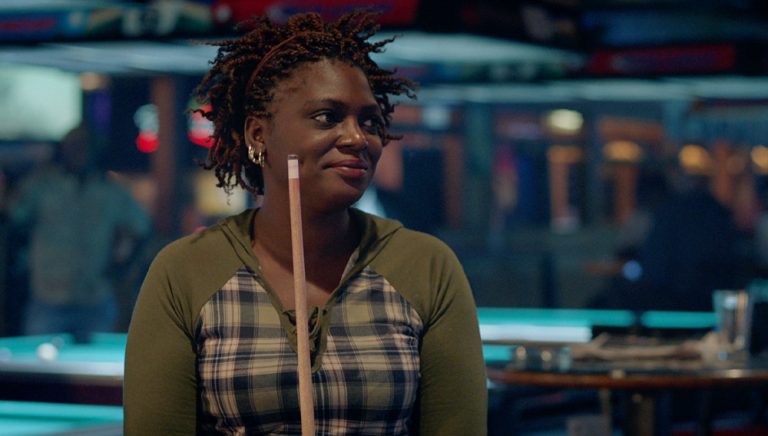 Keyframe digs into six essential highlights from Fandor's 29-film package of festival favorites, drawn largely from this side of the millennium, including LIFE AND NOTHING MORE, RARE BEASTS and A FEAST OF MAN.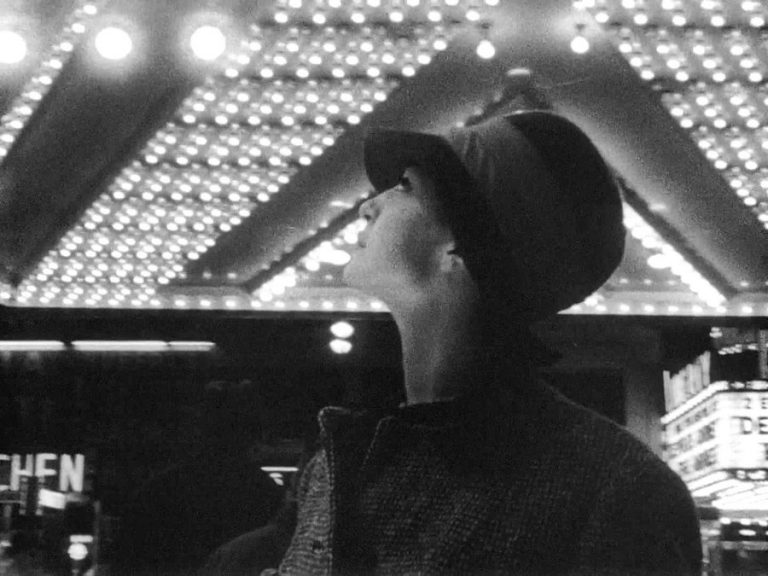 'Shadows' It's received wisdom that John Cassavetes' Shadows is the film that unofficially gave birth to the modern American independent film. Financed through an in-person network …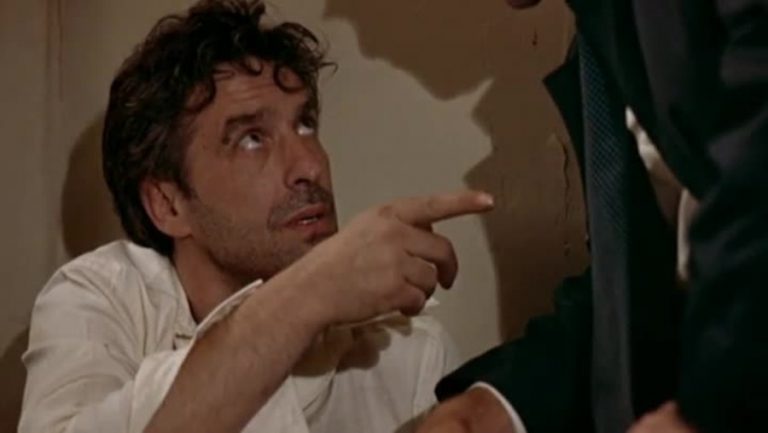 Watching Elaine May's Mikey and Nicky (1976) for the first time is like driving at night through an unfamiliar route full of curves and cliffs. …
Fandor is streaming on Amazon Prime
Love to discover new films? Browse our exceptional library of hand-picked cinema on the Fandor Amazon Prime Channel.