EDITORIAL HUB FOR CINEPHILES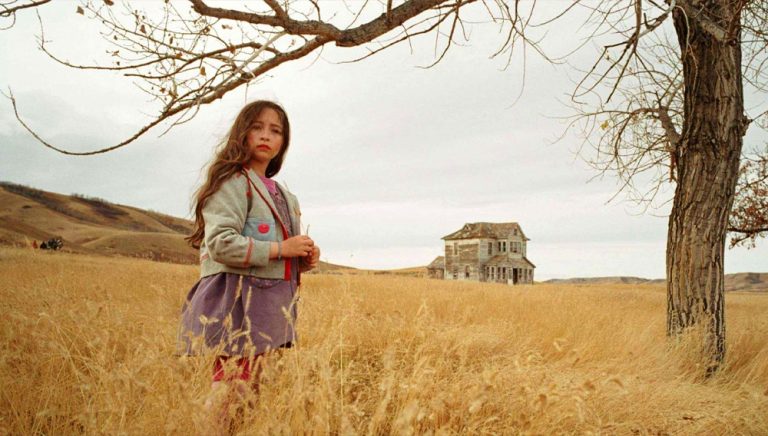 All so aptly named, Fandor's themed compendium "I Need Space" offers up 27 movies that unreel across the great outdoors—and, occasionally, outer space itself—in unforgettable locations all around the globe. To get your viewing started, Keyframe offers a thumbnail guide to six wildly distinct features.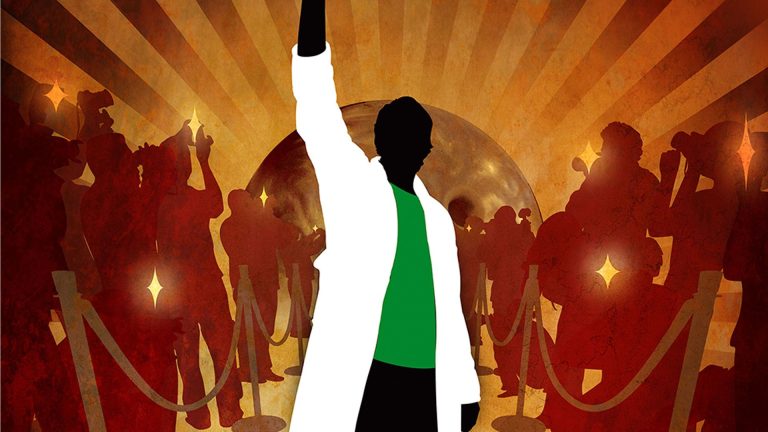 The Achievers: The Story of the Lebowski Fans by director Eddie Chung, follows the intertwining lives and sub-culture of "Achievers," fans of "The Big Lebowski."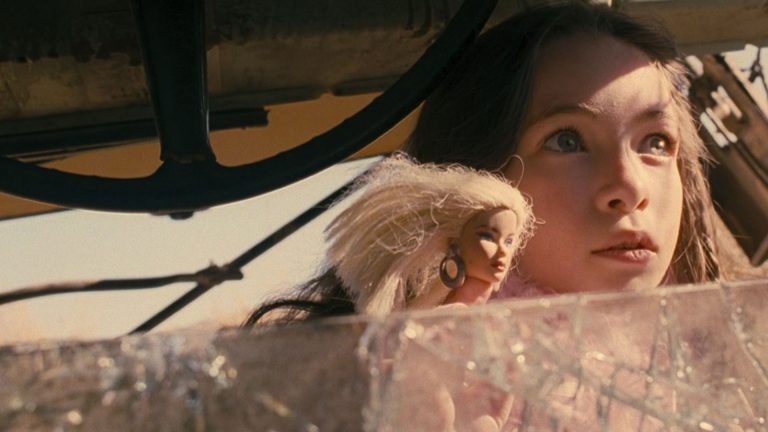 Because of the actions of her irresponsible parents, a young girl is left alone on a decrepit country estate and survives inside her fantastic imagination.
Fandor is streaming on Amazon Prime
Love to discover new films? Browse our exceptional library of hand-picked cinema on the Fandor Amazon Prime Channel.