EDITORIAL HUB FOR CINEPHILES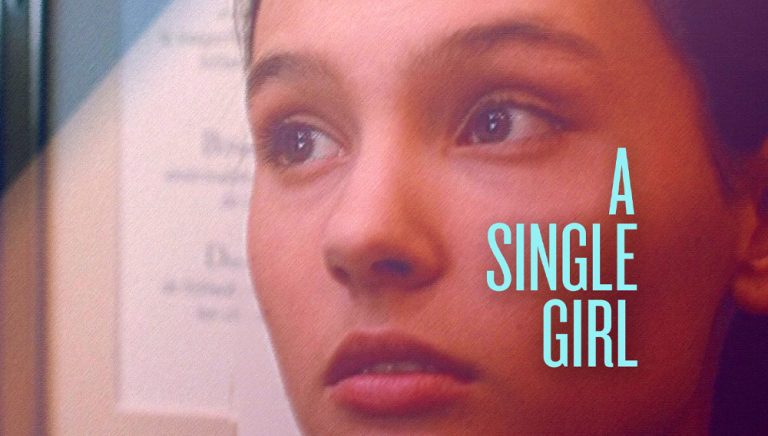 Walking nearly non-stop through the "real-time" 90 minutes of A SINGLE GIRL (1995), Virginie Ledoyen was 19 when the movie was released, a year after she appeared as a rebellious, lovestruck teenager in Olivier Assayas' COLD WATER. Streaming this month as a Curator's Pick on Fandor, the film no longer feels like a gimmick, as it did to some critics at the time.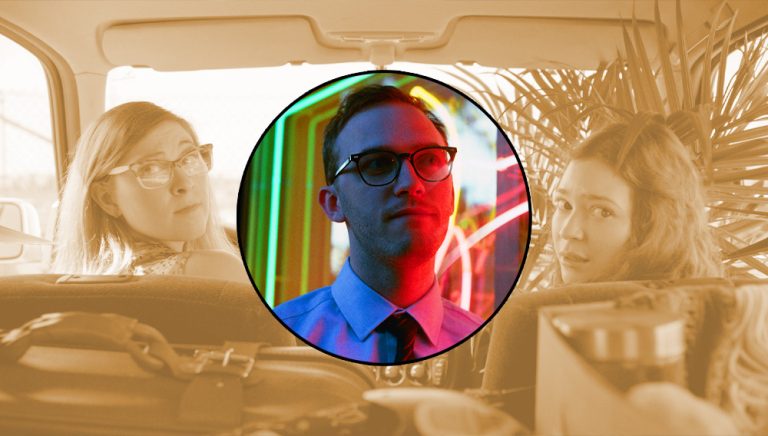 Keyframe speaks with RETROGRADE writer-director Murray about his sharp, concise new cringe comedy, the Slamdance-vetted film's unpredictable admixture of inspirations, and Toronto's close-knit indie film scene.
Fandor is streaming on Amazon Prime
Love to discover new films? Browse our exceptional library of hand-picked cinema on the Fandor Amazon Prime Channel.