EDITORIAL HUB FOR CINEPHILES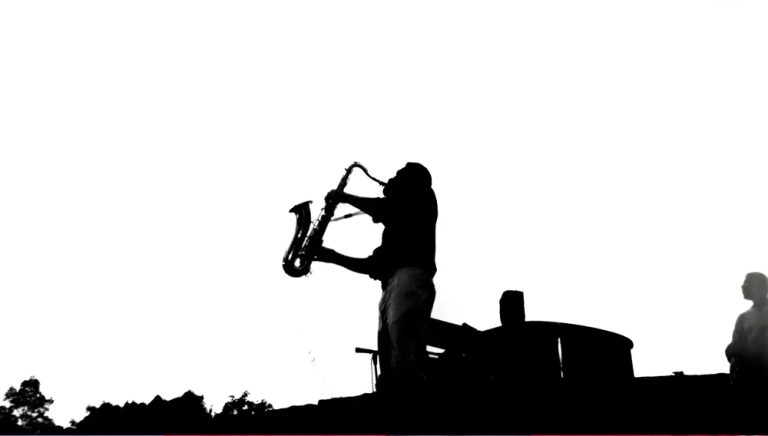 The 1986 documentary, now streaming on Fandor in their "No Wristband Required" collection, makes an easy introduction to jazz legend Sonny Rollins in his mid-50s, with concert performances in upstate New York and Japan, plus a conversation between filmmaker Robert Mugge, Rollins and his wife Lucille in Central Park.
Fandor is streaming on Amazon Prime
Love to discover new films? Browse our exceptional library of hand-picked cinema on the Fandor Amazon Prime Channel.