EDITORIAL HUB FOR CINEPHILES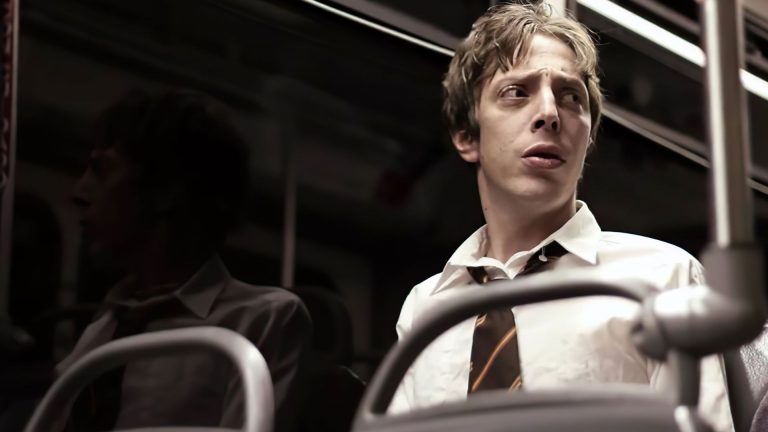 Trevor Newandyke is a struggling comedian and a pyromaniac. Not only does his act bomb on stage but he bombs at everyday life, too.
Fandor is streaming on Amazon Prime
Love to discover new films? Browse our exceptional library of hand-picked cinema on the Fandor Amazon Prime Channel.