EDITORIAL HUB FOR CINEPHILES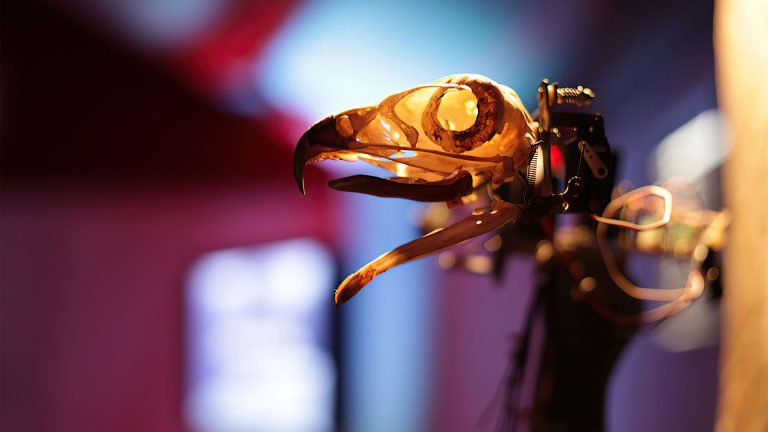 Convento bends the rigid structure of documentary filmmaking, blurring the lines of information and surrealism Featuring the renowned kinetic artist Christiaan Zwanikken and his family.
Fandor is streaming on Amazon Prime
Love to discover new films? Browse our exceptional library of hand-picked cinema on the Fandor Amazon Prime Channel.