EDITORIAL HUB FOR CINEPHILES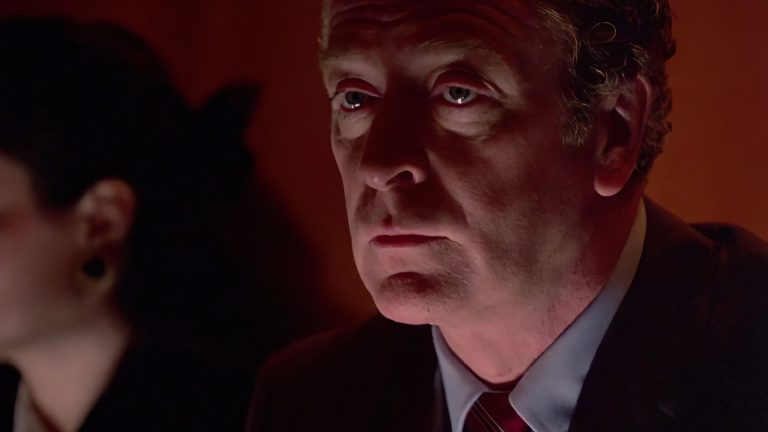 A middle-aged advertising executive loses his long-awaited promotion to a younger man.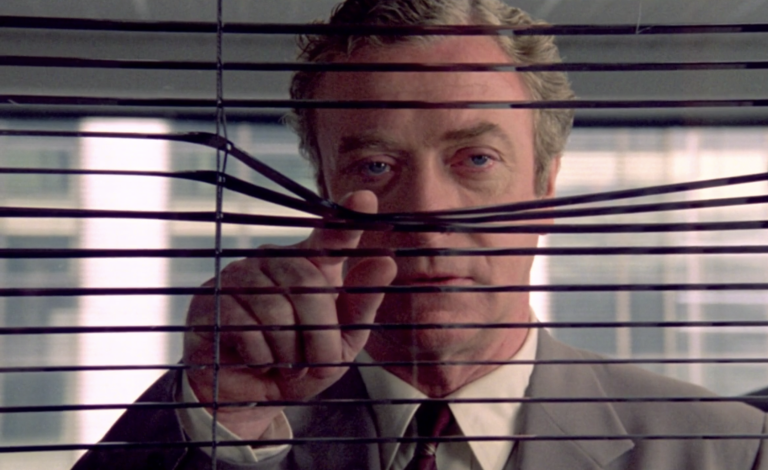 The man in A Shock to the System relates to his surroundings with weariness and frustration. He lives in a pricey suburb with his pushy …
Fandor is streaming on Amazon Prime
Love to discover new films? Browse our exceptional library of hand-picked cinema on the Fandor Amazon Prime Channel.