EDITORIAL HUB FOR CINEPHILES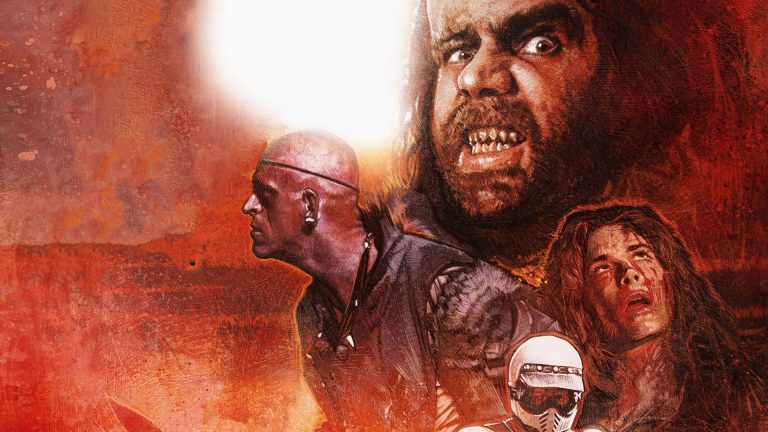 A group of bikers, heading to a race, become stranded in the desert and find themselves fighting off a family of inbred cannibals who live off the land.
Fandor is streaming on Amazon Prime
Love to discover new films? Browse our exceptional library of hand-picked cinema on the Fandor Amazon Prime Channel.