EDITORIAL HUB FOR CINEPHILES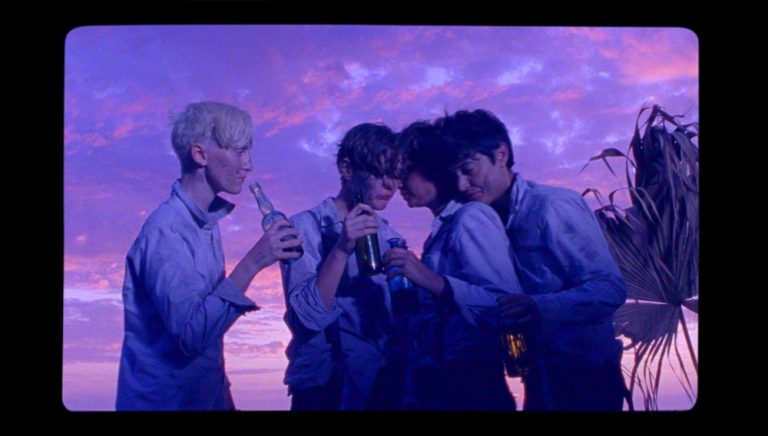 Happy Pride Month, y'all! To celebrate in proper style, Fandor has curated a rich and colorful package of LGBTQIA2S+ selections from its catalog: "Queer as Day" features 28 films that touch on an expansive range of sexualities and sensibilities. To get you started, we've picked six intriguing titles—from revelatory documentaries to heartfelt character studies and the most outrageous fantasies.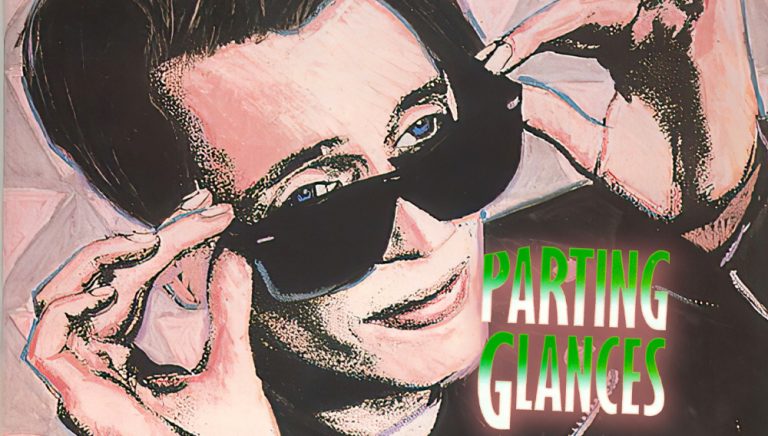 Not quite Steve Buscemi's big-screen debut—that honor goes to Eric Mitchell's no-wave landmark The Way It Is (1985), alongside fellow first-timer Vincent Gallo and his stage comedy partner Mark Boone Jr.—Bill Sherwood's Parting Glances (1986) is a "Curator's Pick" and essential Pride Month viewing on Fandor. It's the film that first got the world beyond NYC's East Village to notice the firefighter-turned-actor.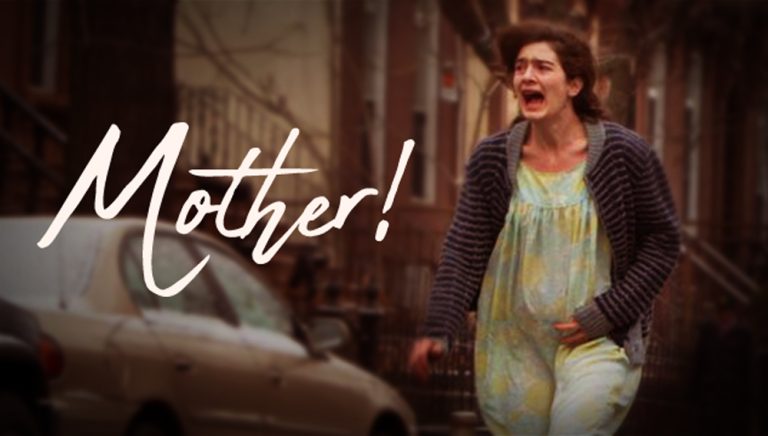 Mother's Day is Sunday, which on Fandor means it's a fine time to call home (cinematically speaking) and check in on Mom. This month's 25-film "Mother!" collection honors the tradition even as it explores maternity in a myriad of sometimes unexpected or surprising guises. Here are six highlights to help you celebrate in unconventional style.
Fandor is streaming on Amazon Prime
Love to discover new films? Browse our exceptional library of hand-picked cinema on the Fandor Amazon Prime Channel.