EDITORIAL HUB FOR CINEPHILES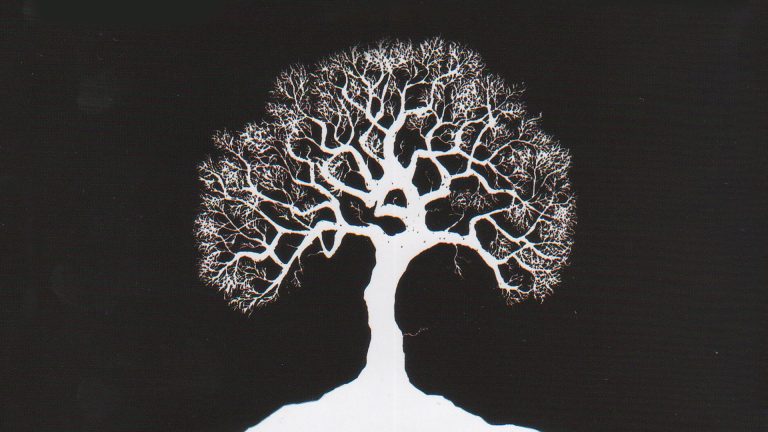 Jonathan Davis' father has disappeared. His tracks lead to German Swabian-Franconian Forest where he was stationed after the Second World War. Jonathan sets out to find him and bring him home, but deep in the woods he discovers a past dark mystery.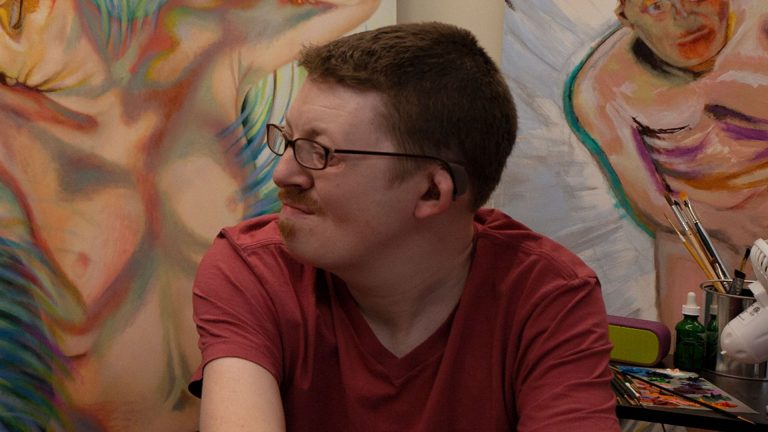 A painter coping with a rare genetic disorder comes to terms with his disability through his bold art.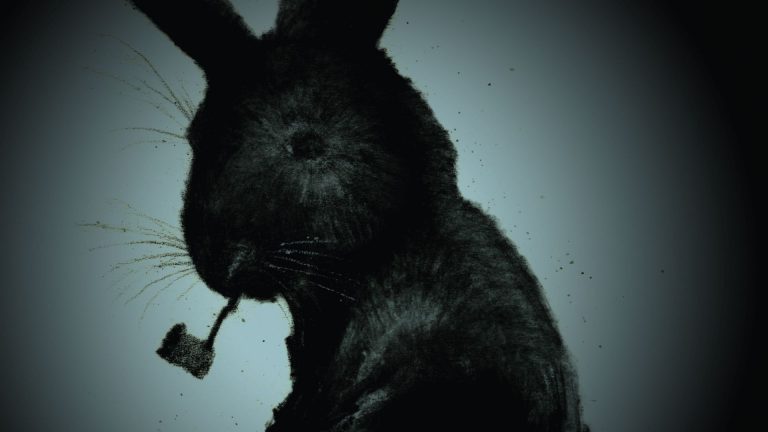 Awarded for its visionary cinematography, General Orders No. 9 breaks from the constraints of the documentary form as it contemplates the signs of loss and …
Fandor is streaming on Amazon Prime
Love to discover new films? Browse our exceptional library of hand-picked cinema on the Fandor Amazon Prime Channel.