EDITORIAL HUB FOR CINEPHILES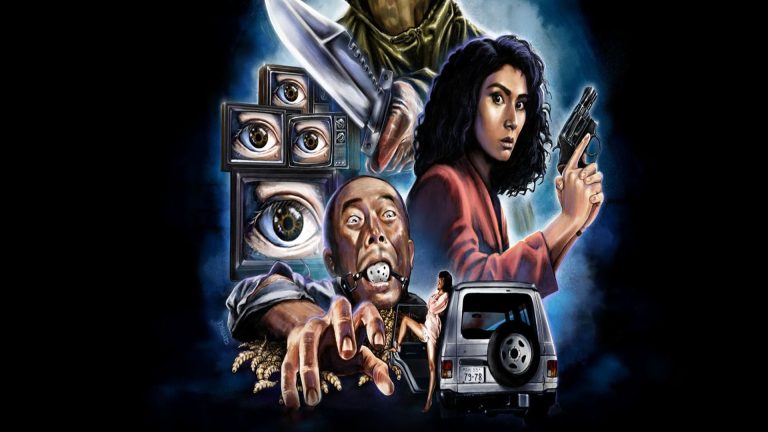 A TV station employee takes a camera crew out to an abandoned factory to investigate a purported snuff film that was made there, only to end up running for her life.
Fandor is streaming on Amazon Prime
Love to discover new films? Browse our exceptional library of hand-picked cinema on the Fandor Amazon Prime Channel.