EDITORIAL HUB FOR CINEPHILES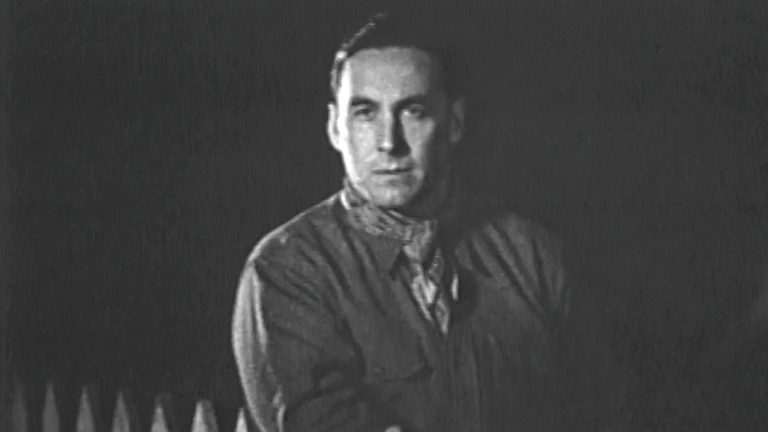 Playboy Larry Knight is a city fella woken up by creditors confiscating the bed he's laying on, practically the last thing he's got left after frittering away his inheritance.
Fandor is streaming on Amazon Prime
Love to discover new films? Browse our exceptional library of hand-picked cinema on the Fandor Amazon Prime Channel.