EDITORIAL HUB FOR CINEPHILES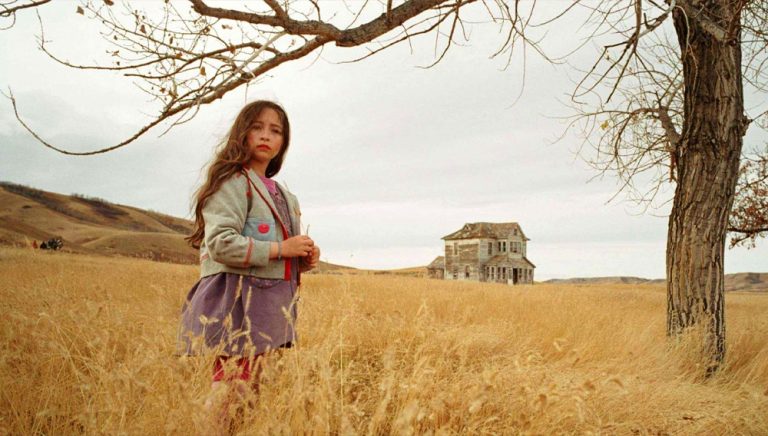 All so aptly named, Fandor's themed compendium "I Need Space" offers up 27 movies that unreel across the great outdoors—and, occasionally, outer space itself—in unforgettable locations all around the globe. To get your viewing started, Keyframe offers a thumbnail guide to six wildly distinct features.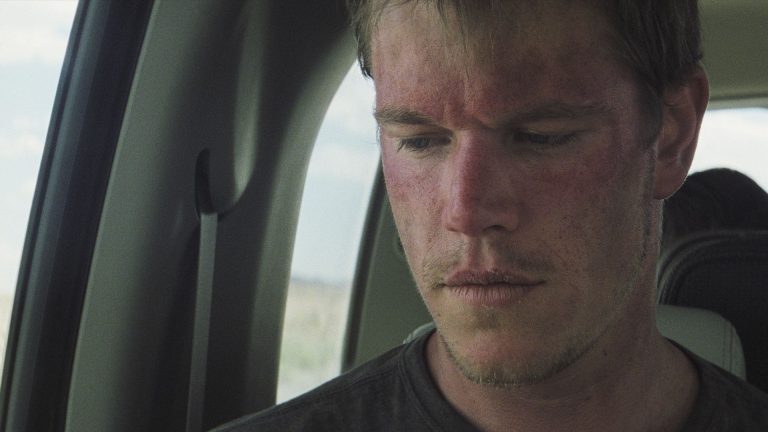 The friendship between Gerry (Casey Affleck) and Gerry (Matt Damon) is tested when they go for a hike in a desert and forget to bring any water or food with them.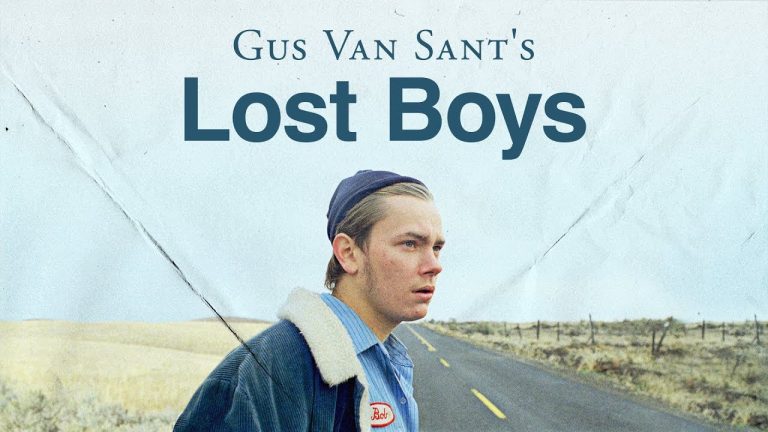 I don't know that a filmmaker as unpredictable as Gus Van Sant has a signature "Gus Van Sant film." How does one compare the Academy …
Fandor is streaming on Amazon Prime
Love to discover new films? Browse our exceptional library of hand-picked cinema on the Fandor Amazon Prime Channel.