EDITORIAL HUB FOR CINEPHILES
This month, in honor of this beloved Everyman of American cinema, Fandor revisits one of Alan Arkin's more rarely noted performances. The 1978 made-for-TV drama THE OTHER SIDE OF HELL doesn't exactly sound like someplace you'd expect to find the actor. But then why not?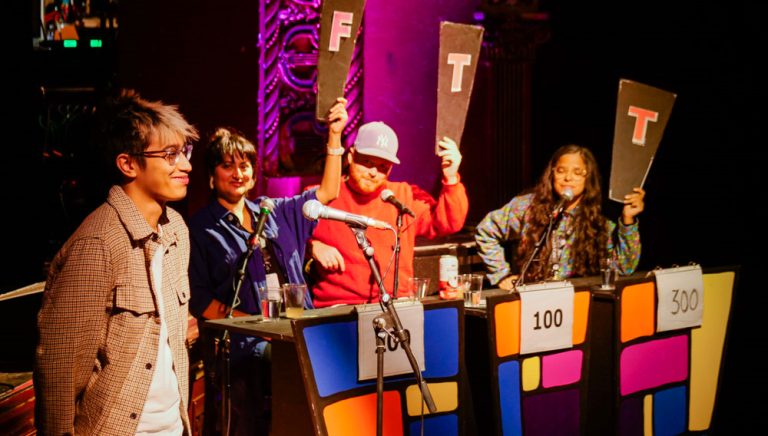 A Midwestern mecca for nonfiction fans and filmmakers, Columbia, MO's essential True/False Film Fest has for 20 editions been more family affair than industry locus, …
Fandor is streaming on Amazon Prime
Love to discover new films? Browse our exceptional library of hand-picked cinema on the Fandor Amazon Prime Channel.