EDITORIAL HUB FOR CINEPHILES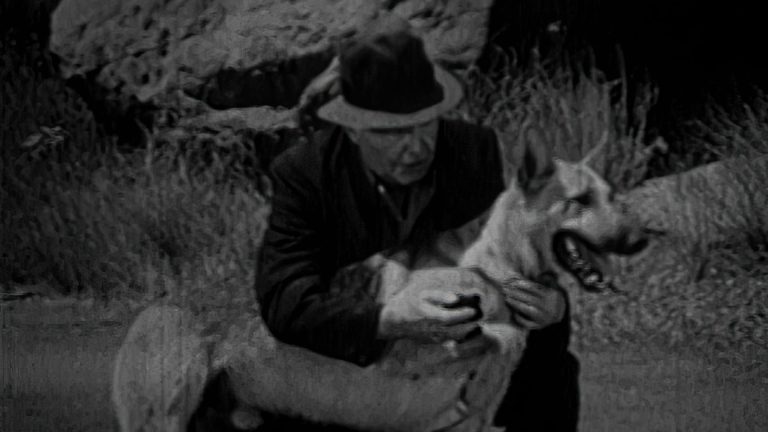 When orphaned city-boy Danny is shunted off to distant relatives in the country, neither he nor the German Shepard he's adopted en route are made welcome.
Fandor is streaming on Amazon Prime
Love to discover new films? Browse our exceptional library of hand-picked cinema on the Fandor Amazon Prime Channel.