EDITORIAL HUB FOR CINEPHILES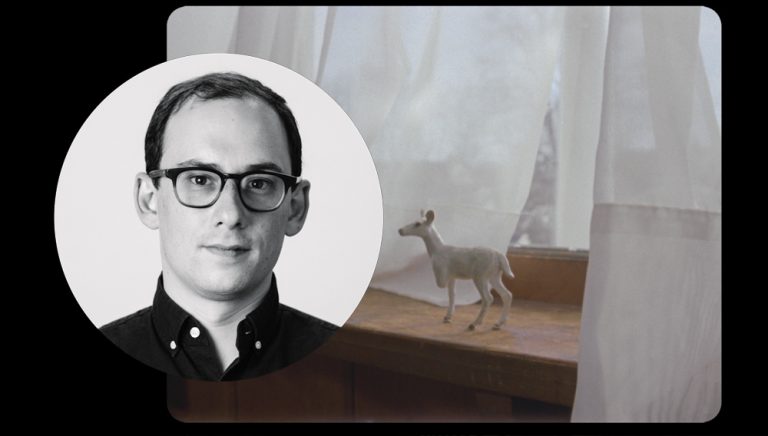 After a decade of working his way up through the indie film ranks, writer-director-producer Theodore Schaefer at last sees the debut of his highly distinctive …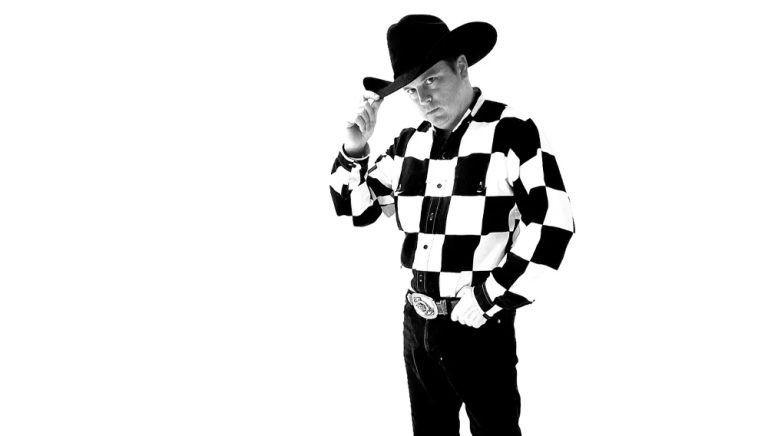 Keyframe chats with Mickey Reece, "the Fassbinder of Oklahoma City," about his new fantasy music comedy COUNTRY GOLD. Reece reflects on his casual origins as a creative artist, how used DVDs became his film school, and the joys of working with hometown actors.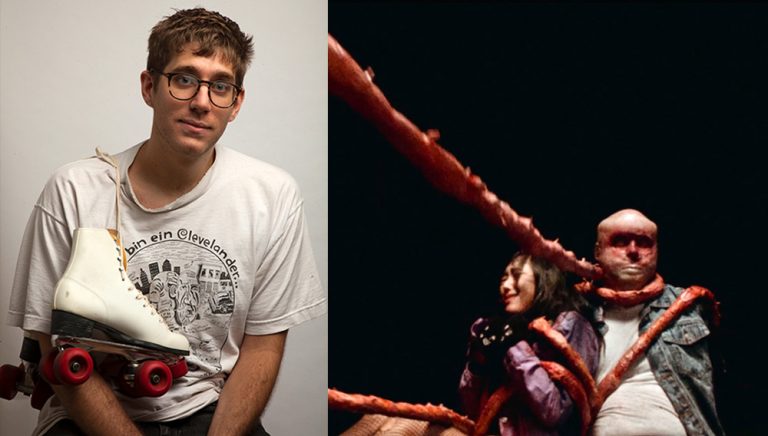 Like some punk-rock answer to CRIMES OF THE FUTURE, the sex, drug and body horror revels of a back-alley cabal of hallucinogenic worm-eaters in ALL JACKED UP AND FULL OF WORMS conjure a bizarre underground culture literally exploding with transgressive hijinks. Keyframe recently met Phillips for a brief Zoom chat to get wormy and weird.
Fandor is streaming on Amazon Prime
Love to discover new films? Browse our exceptional library of hand-picked cinema on the Fandor Amazon Prime Channel.