EDITORIAL HUB FOR CINEPHILES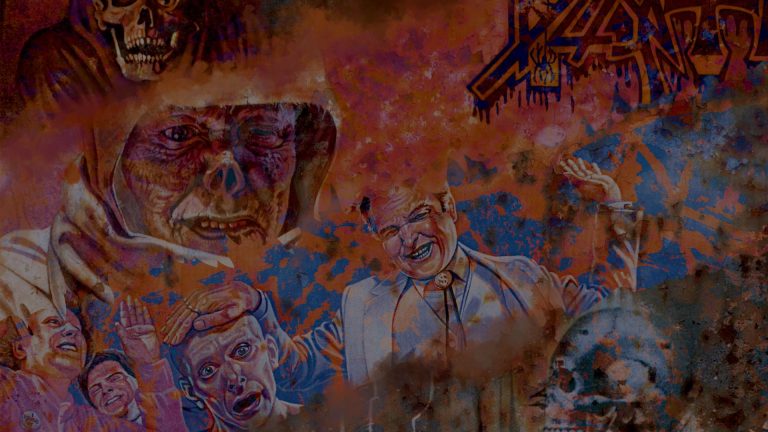 DEATH's burning speed and ferocity was only matched by Chuck's unbending determination to bash out the most boundary-crushing interpretation of Heavy Metal.
Fandor is streaming on Amazon Prime
Love to discover new films? Browse our exceptional library of hand-picked cinema on the Fandor Amazon Prime Channel.