EDITORIAL HUB FOR CINEPHILES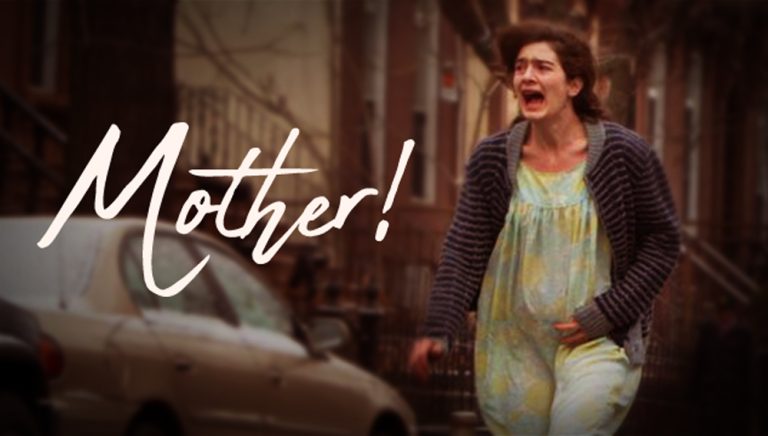 Mother's Day is Sunday, which on Fandor means it's a fine time to call home (cinematically speaking) and check in on Mom. This month's 25-film "Mother!" collection honors the tradition even as it explores maternity in a myriad of sometimes unexpected or surprising guises. Here are six highlights to help you celebrate in unconventional style.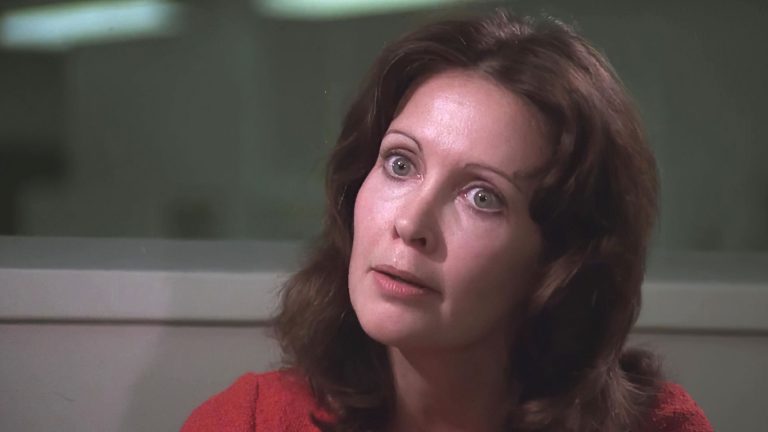 Anjie Comer is a social worker who encounters a bizarre case of child abuse in this psychological thriller. Arriving at the house of her new …
Fandor is streaming on Amazon Prime
Love to discover new films? Browse our exceptional library of hand-picked cinema on the Fandor Amazon Prime Channel.