EDITORIAL HUB FOR CINEPHILES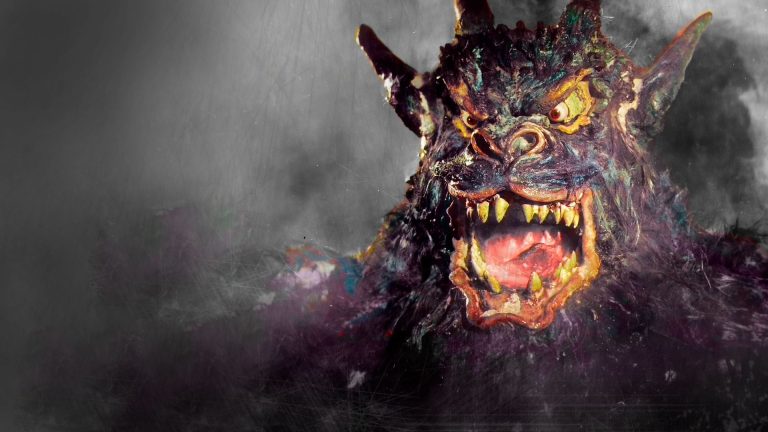 American professor John Holden arrives in London for a parapsychology conference, only to find himself investigating the mysterious actions of Devil-worshiper Julian Karswell.
Fandor is streaming on Amazon Prime
Love to discover new films? Browse our exceptional library of hand-picked cinema on the Fandor Amazon Prime Channel.