EDITORIAL HUB FOR CINEPHILES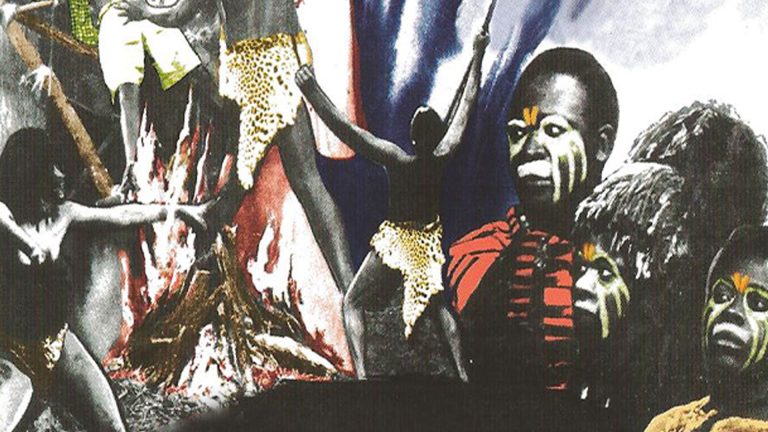 In Africa, a hunter kills a great lion. The animal turns out to be sacred to a local tribe of voodoo worshipers, and when the hunter returns to England, he finds himself seeing strange apparitions involving the lion and murderous jungle warriors.
Fandor is streaming on Amazon Prime
Love to discover new films? Browse our exceptional library of hand-picked cinema on the Fandor Amazon Prime Channel.