EDITORIAL HUB FOR CINEPHILES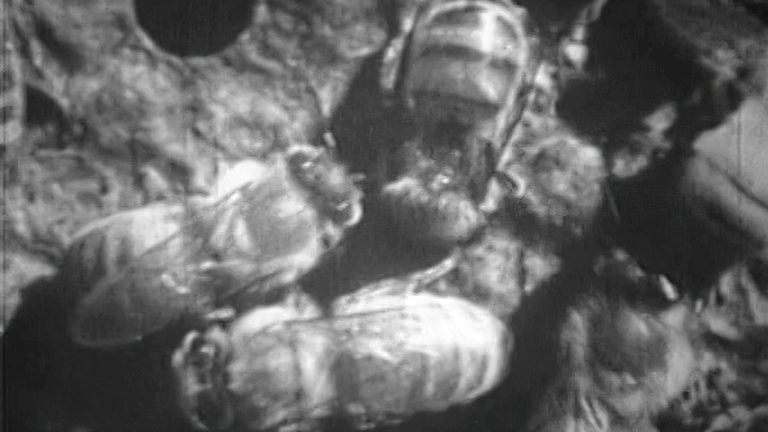 The Woodard brothers won an Academy Award® for this documentary short illustrating the complex world of bees who've found "a hollow tree in which to build a city," as Gayne Whitman's narration puts it.
Fandor is streaming on Amazon Prime
Love to discover new films? Browse our exceptional library of hand-picked cinema on the Fandor Amazon Prime Channel.