EDITORIAL HUB FOR CINEPHILES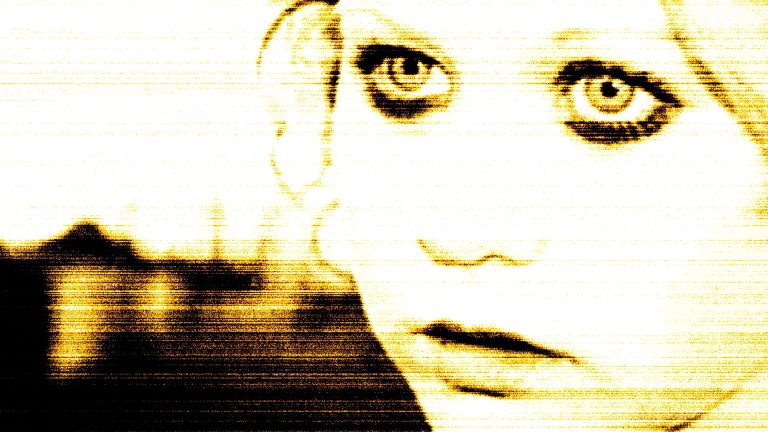 Written by and starring a 14-year-old Celeste Davis, Purgatory House chronicles the after-life journey of a lonely teen who abandons her life of turmoil and drug addiction, to find herself caught somewhere between heaven and hell.
Fandor is streaming on Amazon Prime
Love to discover new films? Browse our exceptional library of hand-picked cinema on the Fandor Amazon Prime Channel.