EDITORIAL HUB FOR CINEPHILES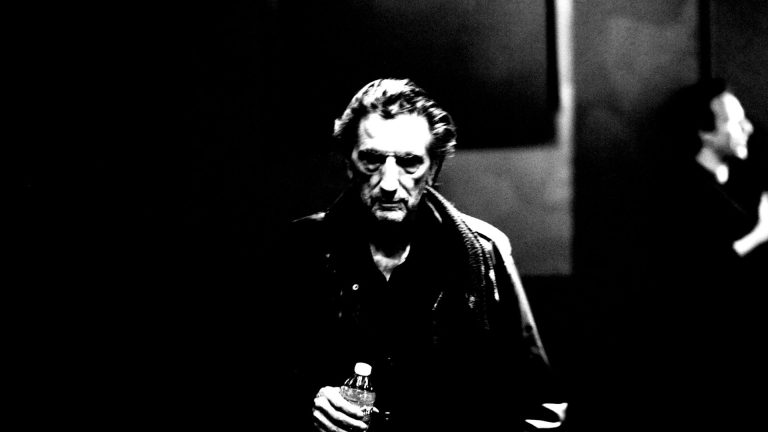 A raw and candid dialogue about the life and craft of acting between longtime colleagues and friends Dabney Coleman, Peter Falk, Charles Grodin, Mark Rydell, Harry Dean Stanton and Sydney Pollack.
Fandor is streaming on Amazon Prime
Love to discover new films? Browse our exceptional library of hand-picked cinema on the Fandor Amazon Prime Channel.