EDITORIAL HUB FOR CINEPHILES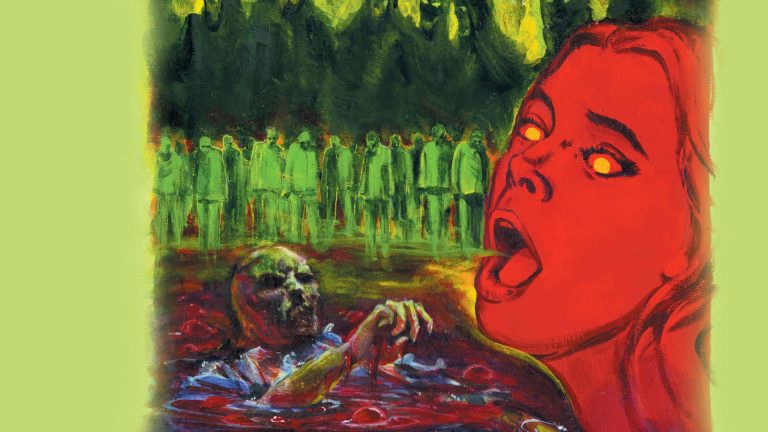 A remote and cursed hotel, built over one of the seven gateways, becomes a yawning malevolent abyss that begins devouring both the bodies and the souls of all who enter.
Fandor is streaming on Amazon Prime
Love to discover new films? Browse our exceptional library of hand-picked cinema on the Fandor Amazon Prime Channel.