EDITORIAL HUB FOR CINEPHILES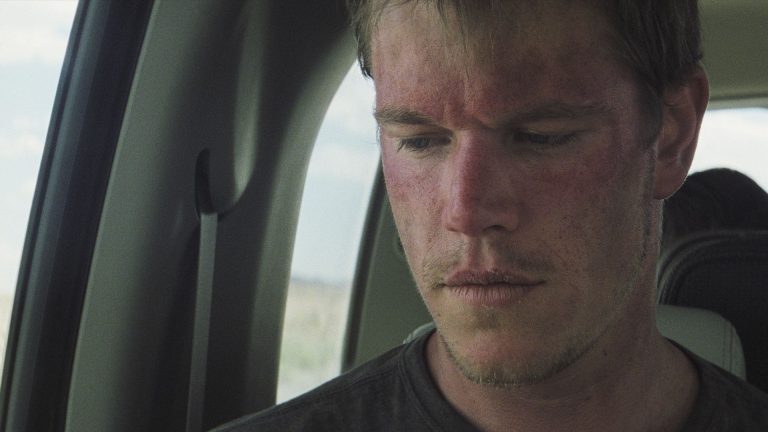 The friendship between Gerry (Casey Affleck) and Gerry (Matt Damon) is tested when they go for a hike in a desert and forget to bring any water or food with them.
Fandor is streaming on Amazon Prime
Love to discover new films? Browse our exceptional library of hand-picked cinema on the Fandor Amazon Prime Channel.