EDITORIAL HUB FOR CINEPHILES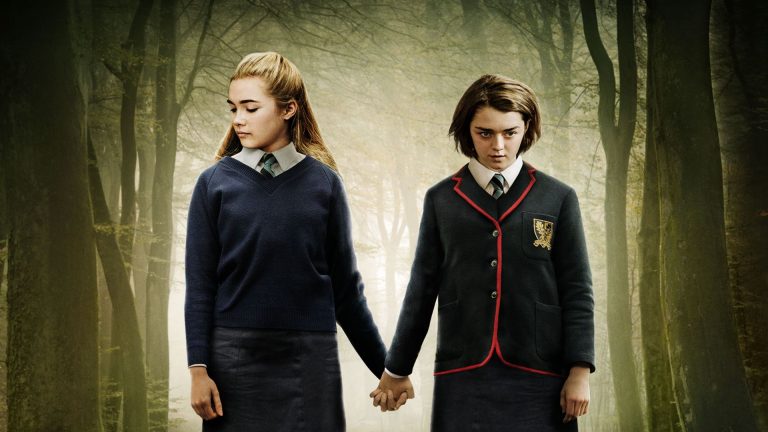 It's 1969 at a strict English girls' school where charismatic Abbie and intense and troubled Lydia are best friends. After a tragedy occurs at the school, a mysterious fainting epidemic breaks out, threatening the stability of all involved.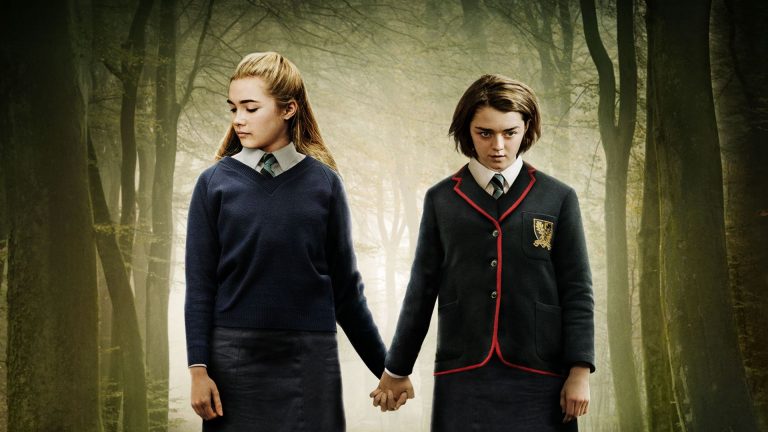 Intense and troubled Lydia (Maisie Williams, Game of Thrones) and charismatic Abbie are best friends experiencing a sexual awakening at their strict English girls' school. …
Fandor is streaming on Amazon Prime
Love to discover new films? Browse our exceptional library of hand-picked cinema on the Fandor Amazon Prime Channel.