EDITORIAL HUB FOR CINEPHILES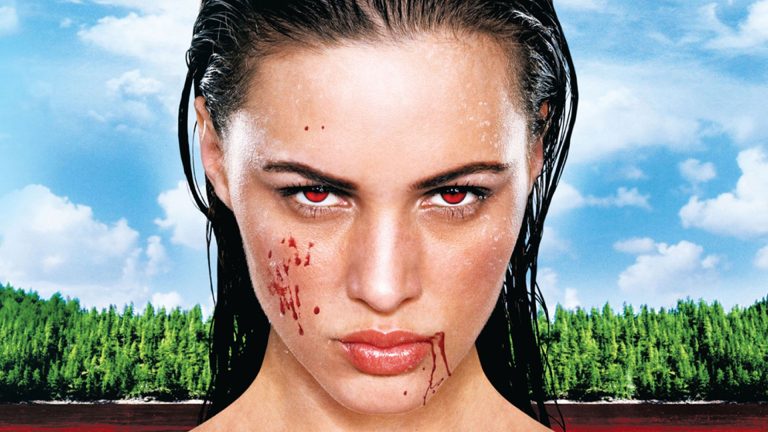 A group of depraved rednecks stalk four vacationing young coeds. But at the stroke of midnight, the tables turn and the hunters become the hunted.
Fandor is streaming on Amazon Prime
Love to discover new films? Browse our exceptional library of hand-picked cinema on the Fandor Amazon Prime Channel.