EDITORIAL HUB FOR CINEPHILES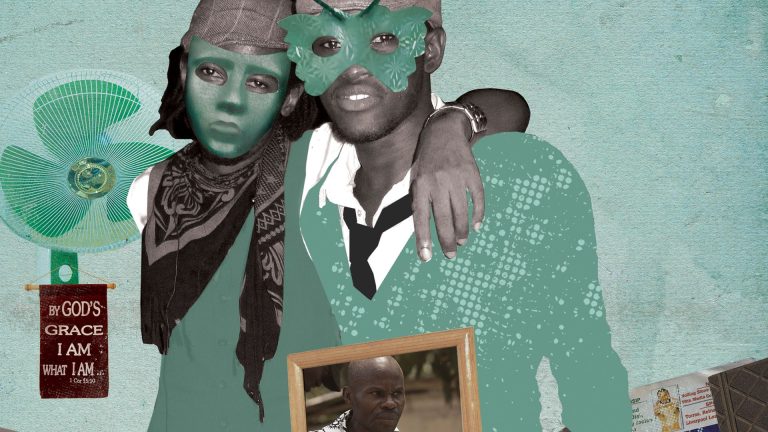 In Uganda, openly gay David Kato and his fellow activists work to defeat new legislation in their country that would make homosexuality punishable by death.
Fandor is streaming on Amazon Prime
Love to discover new films? Browse our exceptional library of hand-picked cinema on the Fandor Amazon Prime Channel.