EDITORIAL HUB FOR CINEPHILES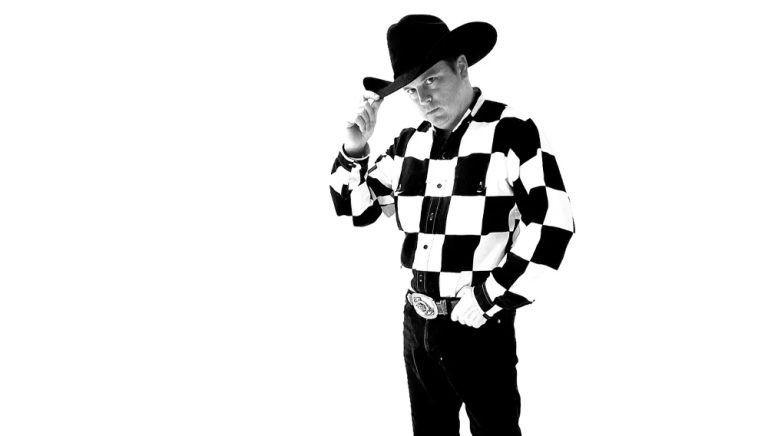 Keyframe chats with Mickey Reece, "the Fassbinder of Oklahoma City," about his new fantasy music comedy COUNTRY GOLD. Reece reflects on his casual origins as a creative artist, how used DVDs became his film school, and the joys of working with hometown actors.
Fandor is streaming on Amazon Prime
Love to discover new films? Browse our exceptional library of hand-picked cinema on the Fandor Amazon Prime Channel.