EDITORIAL HUB FOR CINEPHILES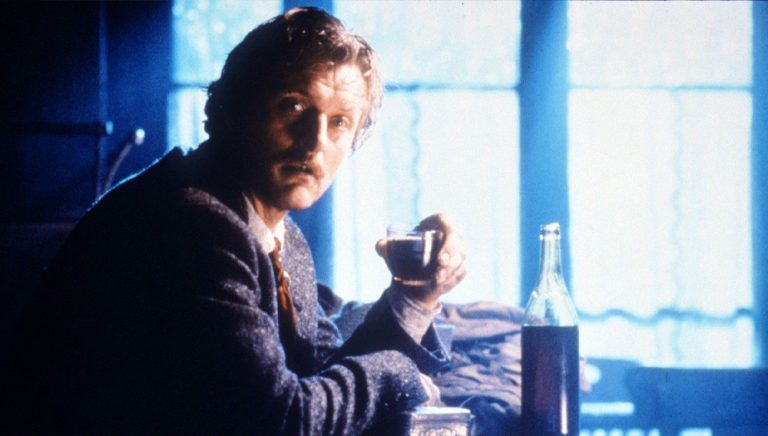 A besotted dream of a very clean tramp, THE LEGEND OF THE HOLY DRINKER is also a throwback to a particular kind of half-logy, umber-infused, myth-laden European arthouse cinema layered thick with obscure portents and kept aloft with lyrical fantasy interludes. It's so old-fashioned that it's practically new again.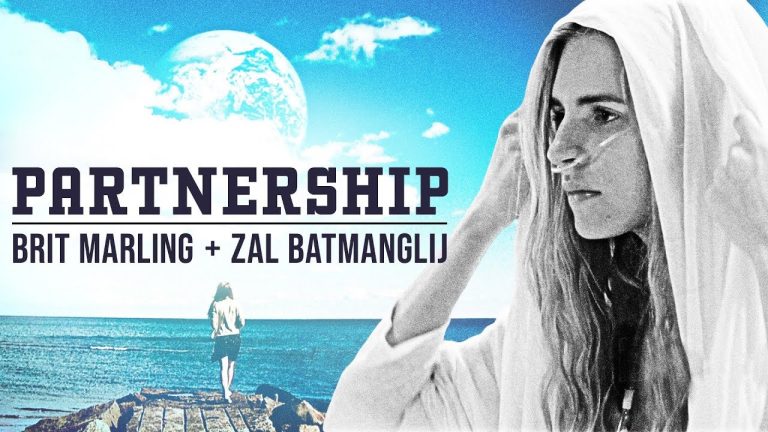 Brit Marling and Zal Batmanglij are undeniably two of the most brilliant creators in modern cinema. Over the years, their creative partnership has continually explored …
Fandor is streaming on Amazon Prime
Love to discover new films? Browse our exceptional library of hand-picked cinema on the Fandor Amazon Prime Channel.