EDITORIAL HUB FOR CINEPHILES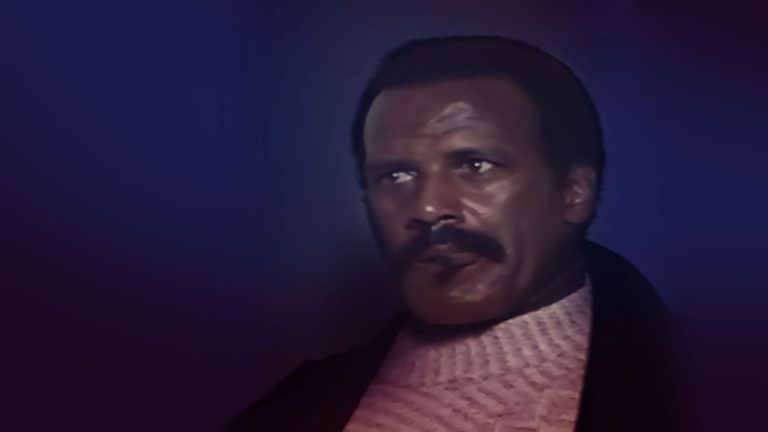 A lone cop struggles to protect a female photographer from a gang of psychopathic bikers.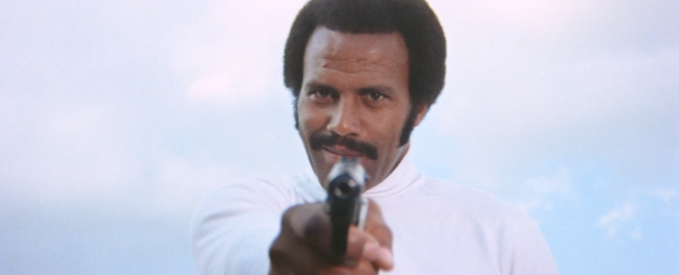 by Jake Rubenstein   Known for his nickname, "The Hammer," and often considered to be one of the shining lights of cult genre cinema, specifically within …
Fandor is streaming on Amazon Prime
Love to discover new films? Browse our exceptional library of hand-picked cinema on the Fandor Amazon Prime Channel.