EDITORIAL HUB FOR CINEPHILES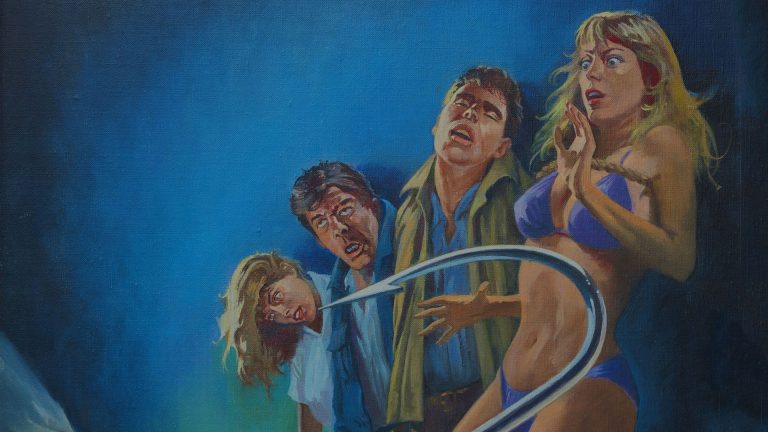 A teenager who accidentally committed matricide finds himself being hunted together with his girlfriend and mates by his now crazed father.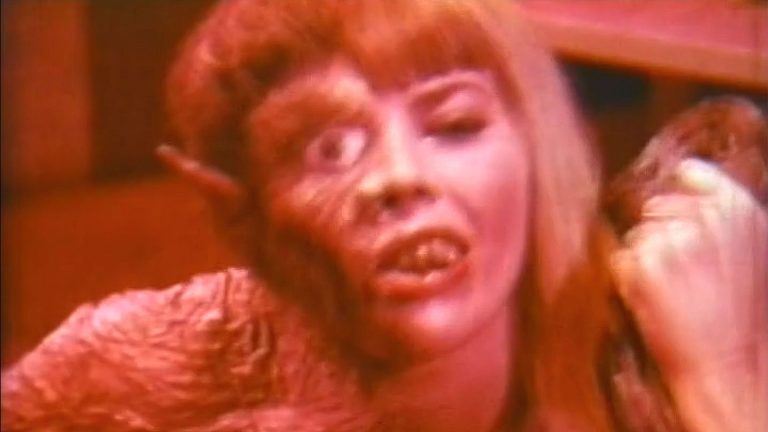 Claire Brennen stars as a discontent waitress working in a small-town greasy diner, and looking for something more. When the circus comes to town, she …
Fandor is streaming on Amazon Prime
Love to discover new films? Browse our exceptional library of hand-picked cinema on the Fandor Amazon Prime Channel.