EDITORIAL HUB FOR CINEPHILES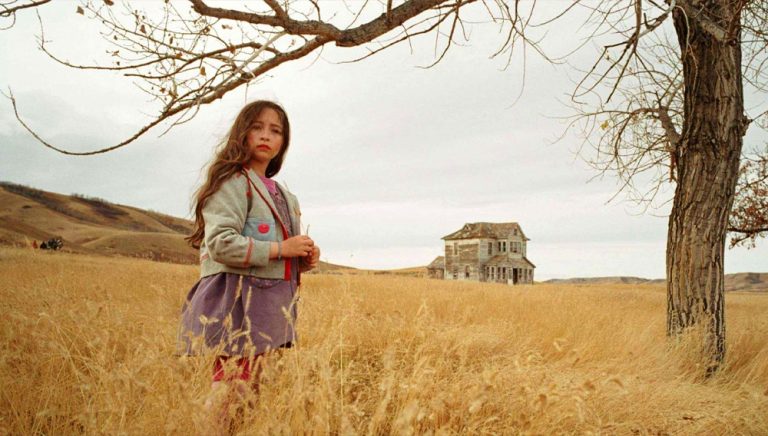 All so aptly named, Fandor's themed compendium "I Need Space" offers up 27 movies that unreel across the great outdoors—and, occasionally, outer space itself—in unforgettable locations all around the globe. To get your viewing started, Keyframe offers a thumbnail guide to six wildly distinct features.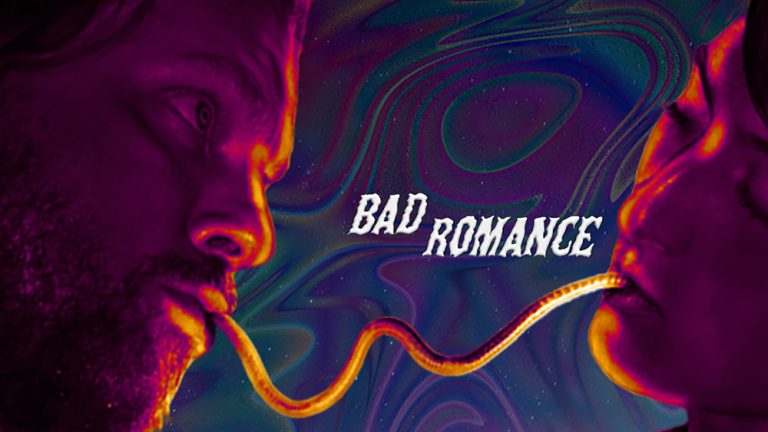 In many-splintered tribute to Valentine's Day, JETHICA and ALL JACKED UP AND FULL OF WORMS, Fandor devotes a wild new collection to anti-romantic movies like these…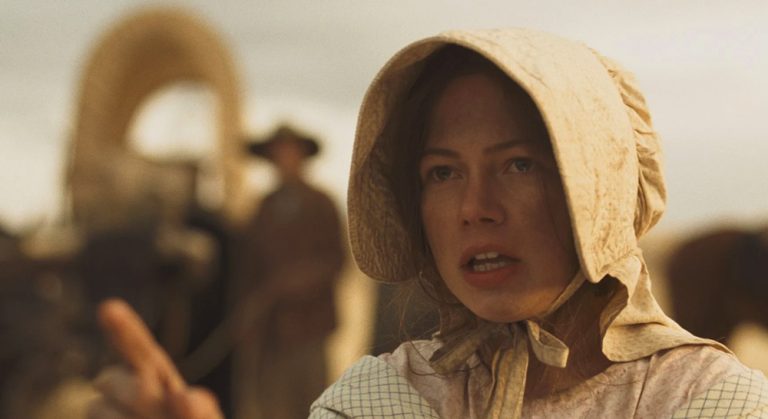 Founded in 2008 by Beastie Boy (and inveterate prankster) Adam "MCA" Yauch, Oscilloscope Labs has extended the legacy of the boisterous New York hip-hop crew …
Fandor is streaming on Amazon Prime
Love to discover new films? Browse our exceptional library of hand-picked cinema on the Fandor Amazon Prime Channel.