EDITORIAL HUB FOR CINEPHILES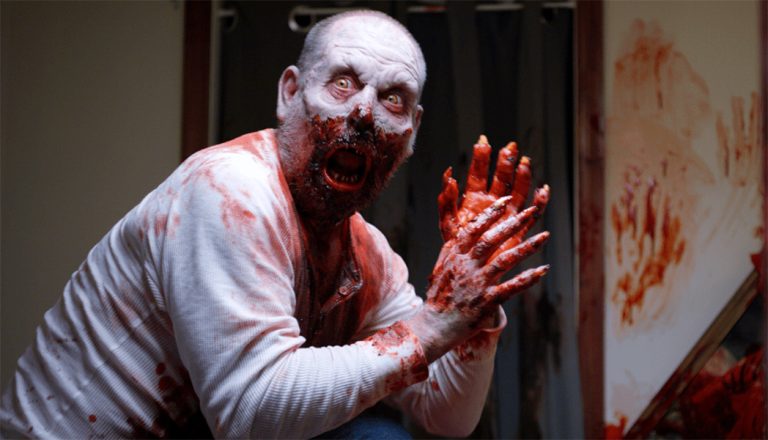 From J-Horror classics like "Dark Water" to cult indie freakouts like "The Oregonian" and "Uncle Peckerhead," check out what's lurking in Fandor's shadows this spooky season.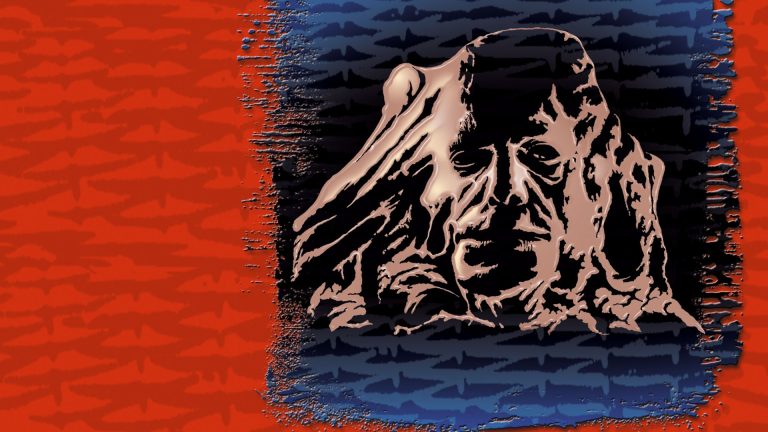 Duane Bradley seems like a pretty ordinary guy. His formerly conjoined twin Belial, on the other hand, is a deformed creature who lives in a …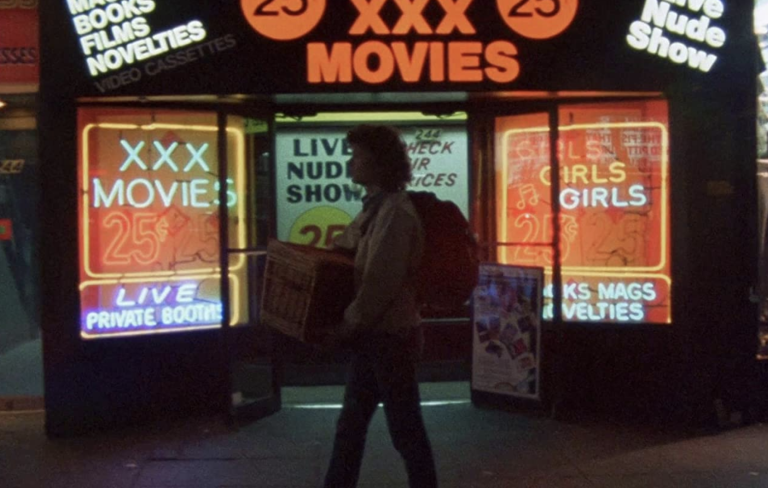 By Jake Rubenstein  For centuries the Big Apple has served as a culturally diverse beacon with the promise of opportunity for all who seek a …
Fandor is streaming on Amazon Prime
Love to discover new films? Browse our exceptional library of hand-picked cinema on the Fandor Amazon Prime Channel.