EDITORIAL HUB FOR CINEPHILES
American Genre Film Archive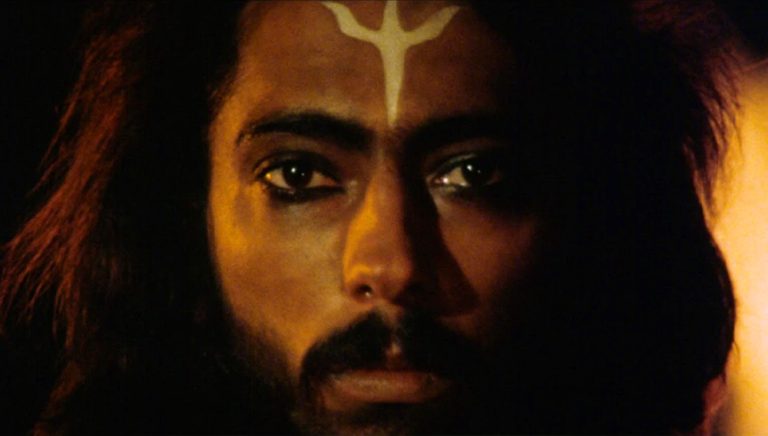 Having a hard time keeping your cool this summer? The world is on fire, the air conditioner is sputtering, and the misery index is off the charts. Take heart, Fandor is here to show you how much worse it could be in their "Cruel Summer" 28-movie collection.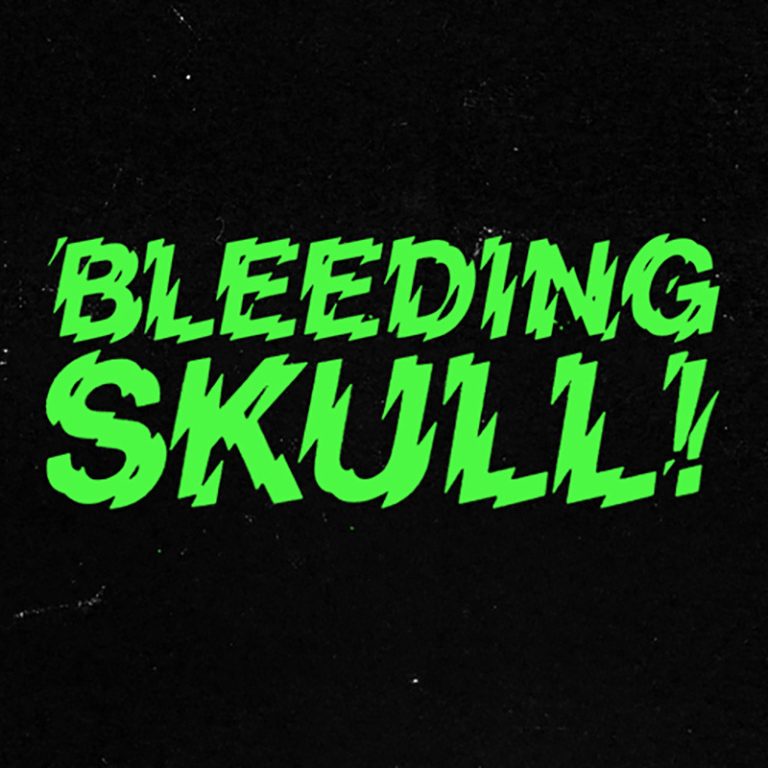 by Jake Rubenstein   Founded on January 4, 2004, by Joseph A. Ziemba, BLEEDING SKULL! has since grown to become the premier destination for those who …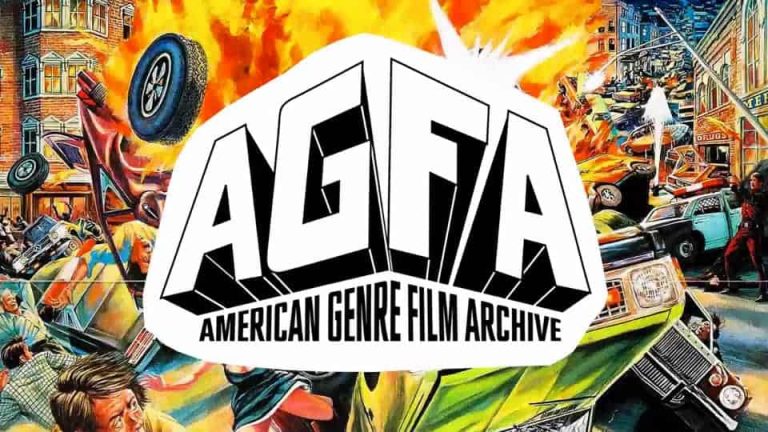 by Jake Rubenstein  Formed in 2009, the American Genre Film Archive (AGFA) is a non-profit foundation based out of Austin, Texas. Originally founded to archive …
Fandor is streaming on Amazon Prime
Love to discover new films? Browse our exceptional library of hand-picked cinema on the Fandor Amazon Prime Channel.