EDITORIAL HUB FOR CINEPHILES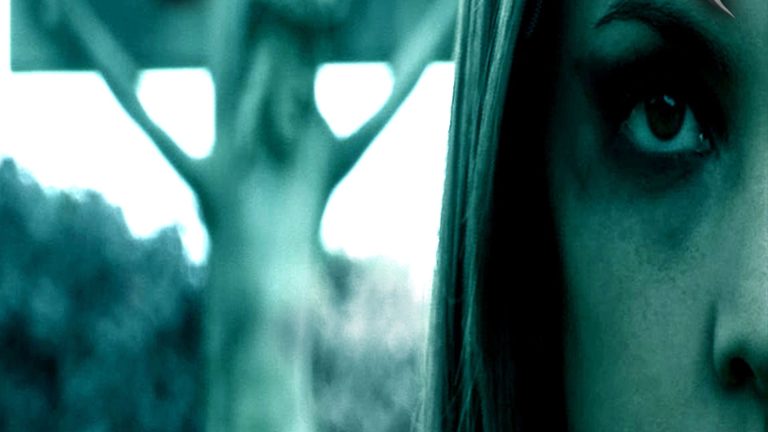 In the attic of an ancestral home, a devil worshipping sadist, Jezebeth Blandy (Bree Michaels), at war with God, unwittingly discovers a nineteenth century diary that details the summoning of a demon.
Fandor is streaming on Amazon Prime
Love to discover new films? Browse our exceptional library of hand-picked cinema on the Fandor Amazon Prime Channel.