EDITORIAL HUB FOR CINEPHILES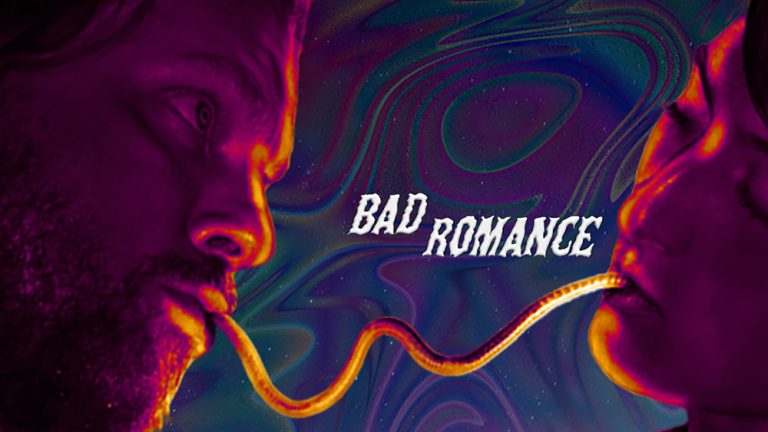 In many-splintered tribute to Valentine's Day, JETHICA and ALL JACKED UP AND FULL OF WORMS, Fandor devotes a wild new collection to anti-romantic movies like these…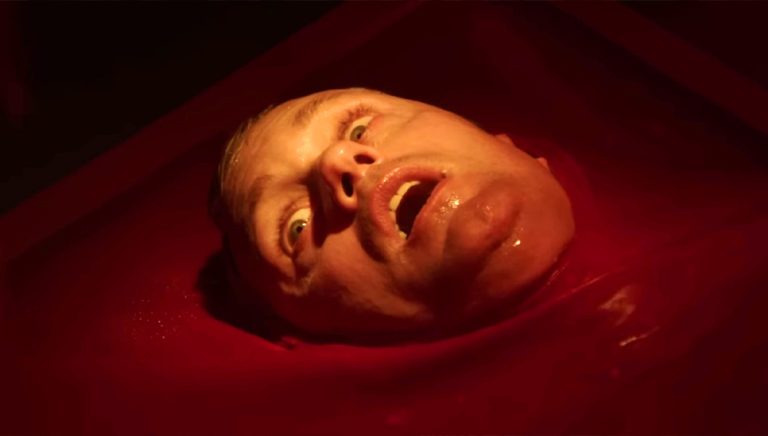 The 2023 Sundance Film Festival officially continues through Sunday, but for most intents and purposes it's a wrap. Our critic writes about Infinity Pool, Rotting in the Sun, Eileen, The Starling Girl, My Animal, Talk to Me, Fremont, and Kim's Video.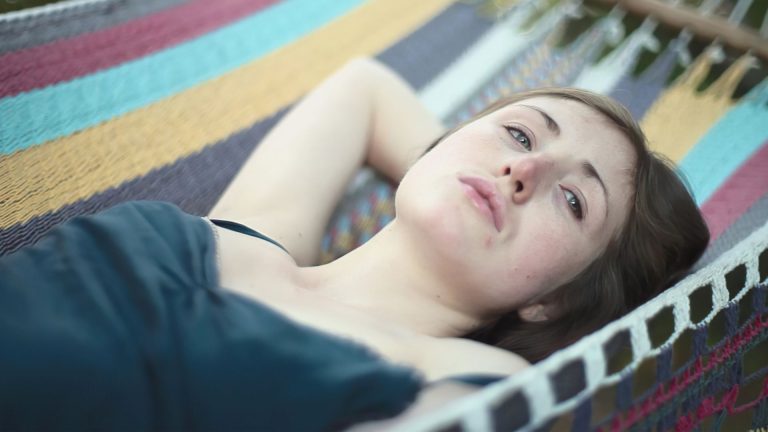 Genevieve, a New York intellectual, moves to the country with her self-involved journalist boyfriend, Sebastian, while he works on his latest project.
Fandor is streaming on Amazon Prime
Love to discover new films? Browse our exceptional library of hand-picked cinema on the Fandor Amazon Prime Channel.