EDITORIAL HUB FOR CINEPHILES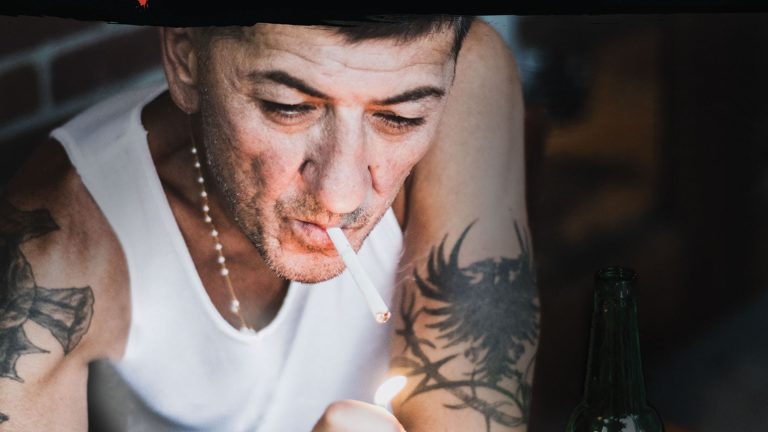 After running into the informant who sent him to prison as a young man, LEON, a former enforcer to the Albanian mafia, becomes obsessed with revenge.
At 47, LEON (played fearlessly by John Rezaj) was once the righthand muscle of feared Albanian mafia boss, Murat Dreshaj.  Once a legend, respected, feared, with …
Fandor is streaming on Amazon Prime
Love to discover new films? Browse our exceptional library of hand-picked cinema on the Fandor Amazon Prime Channel.