EDITORIAL HUB FOR CINEPHILES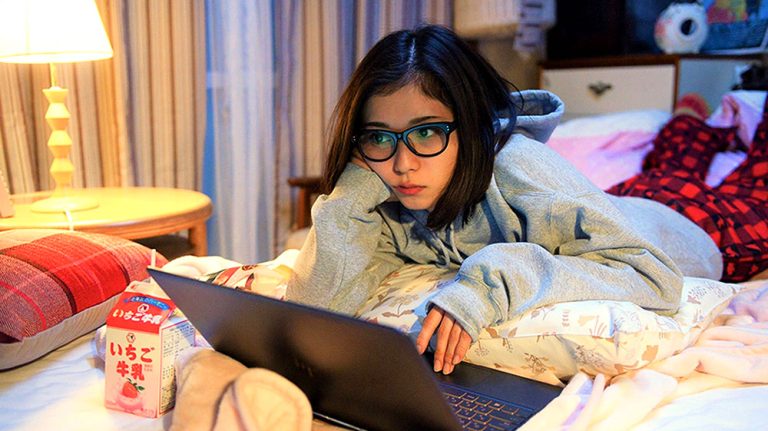 Streaming free on Fandor this month, Akiko Ohku's 2017 feature TREMBLE ALL YOU WANT revels in oddball digressions and dream-like funk in a way that occurs so much less in mainstream American rom-coms, which rarely divert from the time-shackled rigors of extremely familiar plot mechanics.
Fandor is streaming on Amazon Prime
Love to discover new films? Browse our exceptional library of hand-picked cinema on the Fandor Amazon Prime Channel.