EDITORIAL HUB FOR CINEPHILES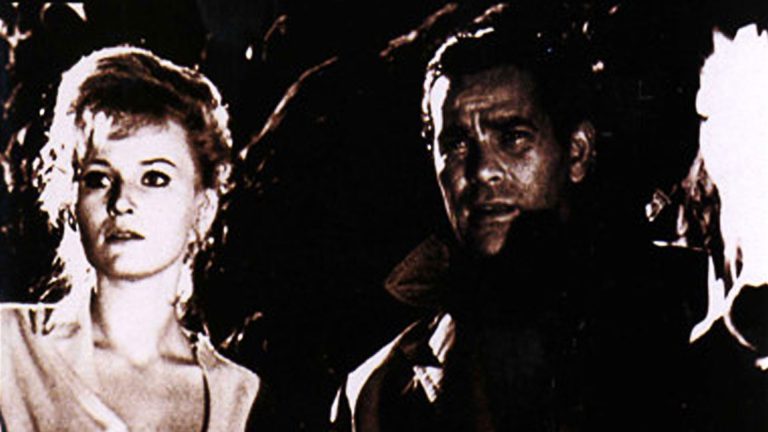 Inspector Doren travels to a village to find out why a number of young women mysteriously vanished. He ends up in the dungeons of an abandoned castle, where he finds the women rendered undead by a bloodsucking professor.
Fandor is streaming on Amazon Prime
Love to discover new films? Browse our exceptional library of hand-picked cinema on the Fandor Amazon Prime Channel.