EDITORIAL HUB FOR CINEPHILES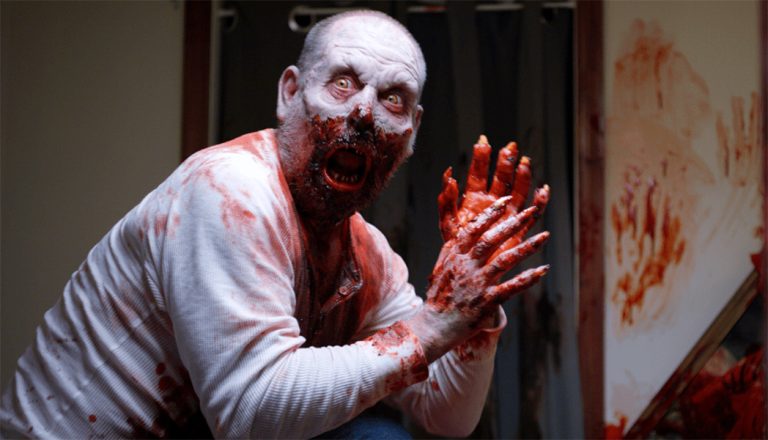 From J-Horror classics like "Dark Water" to cult indie freakouts like "The Oregonian" and "Uncle Peckerhead," check out what's lurking in Fandor's shadows this spooky season.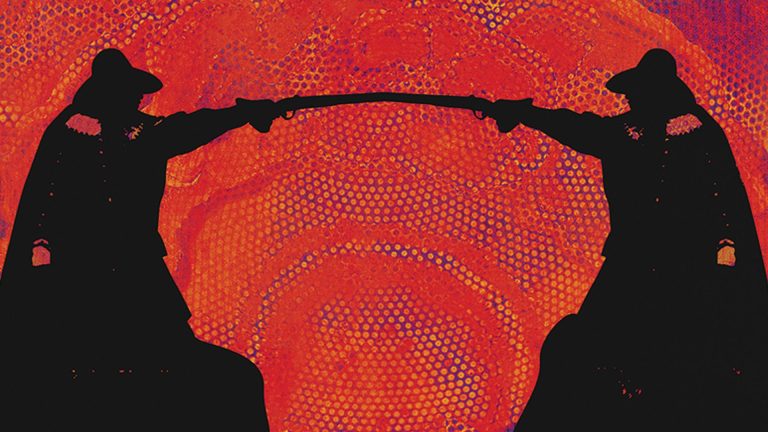 England: 1648 AD. A small group of deserters flee from a raging battle through an overgrown field. They are captured by two men: O'Neil and …
Fandor is streaming on Amazon Prime
Love to discover new films? Browse our exceptional library of hand-picked cinema on the Fandor Amazon Prime Channel.