EDITORIAL HUB FOR CINEPHILES
We're keeping a finger on the pulse of all things up-and-coming, presenting you with coverage on titles newly available to stream on Fandor.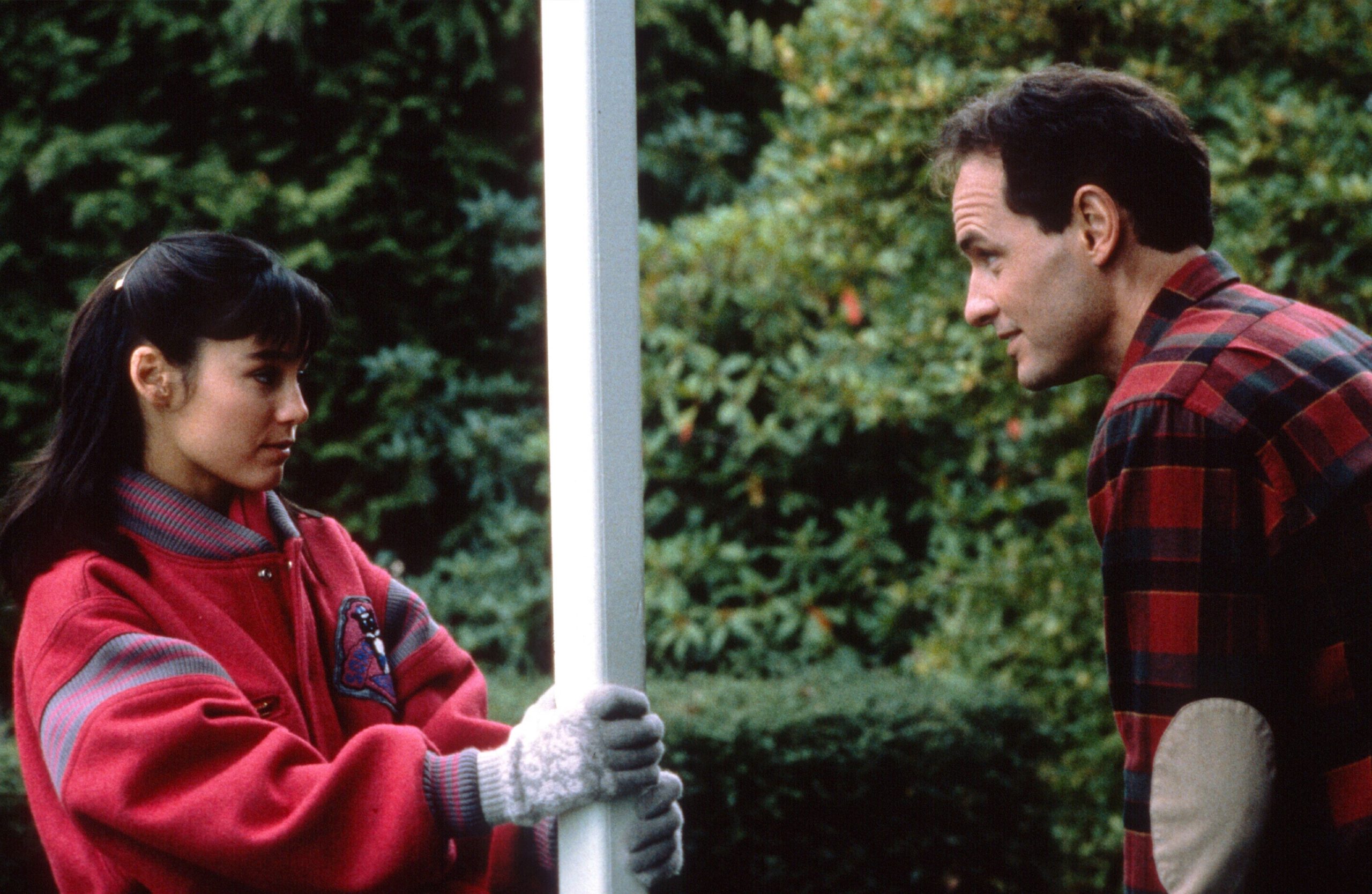 Newsroom
What's New on Fandor?
As we head into the Dog Days of Summer, Fandor is heating up! From modern coming-of-age dramedies to psychological slashers that bask in the smell …
Fandor is streaming on Amazon Prime
Love to discover new films? Browse our exceptional library of hand-picked cinema on the Fandor Amazon Prime Channel.