EDITORIAL HUB FOR CINEPHILES
Welcome to the Fandor Archives, our collection of articles, interviews, and video essays from Keyframe years gone by.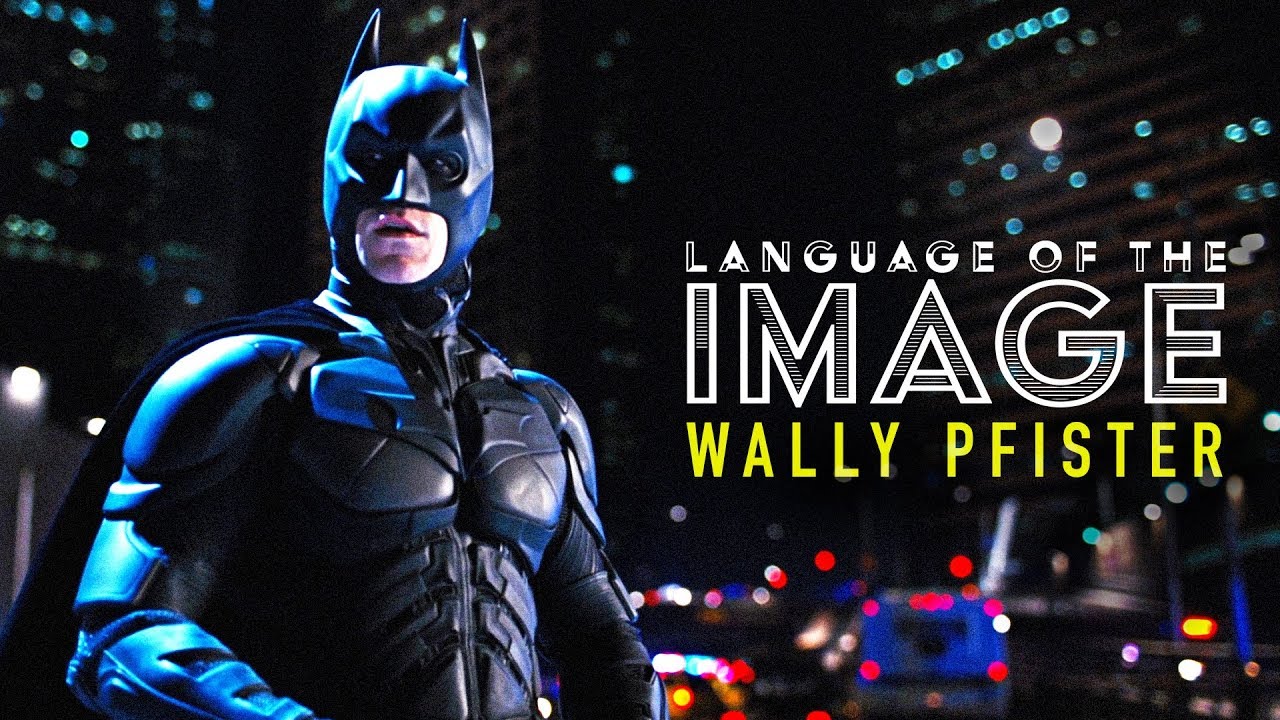 Watch Wally Pfister movies online free! Wally Pfister is an uncompromising cinematographer. He adamantly prefers to shoot on film and is dogged in his need …
Fandor is streaming on Amazon Prime
Love to discover new films? Browse our exceptional library of hand-picked cinema on the Fandor Amazon Prime Channel.