EDITORIAL HUB FOR CINEPHILES
Class is in session! We're taking you to film school online with insights and articles into the art of cinema.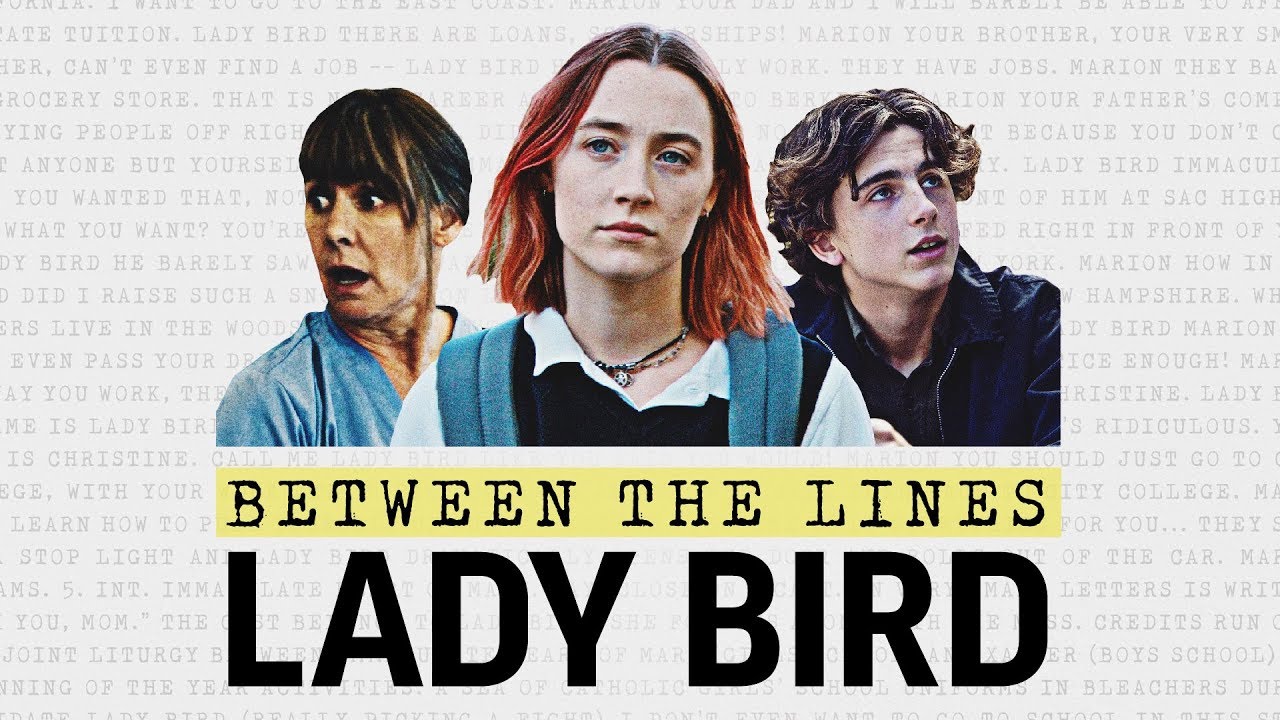 In the past decade, Greta Gerwig has transformed from an on-screen indie darling into one of cinema's most promising filmmakers. While it's clear she shares …
Fandor is streaming on Amazon Prime
Love to discover new films? Browse our exceptional library of hand-picked cinema on the Fandor Amazon Prime Channel.