EDITORIAL HUB FOR CINEPHILES
Class is in session! We're taking you to film school online with insights and articles into the art of cinema.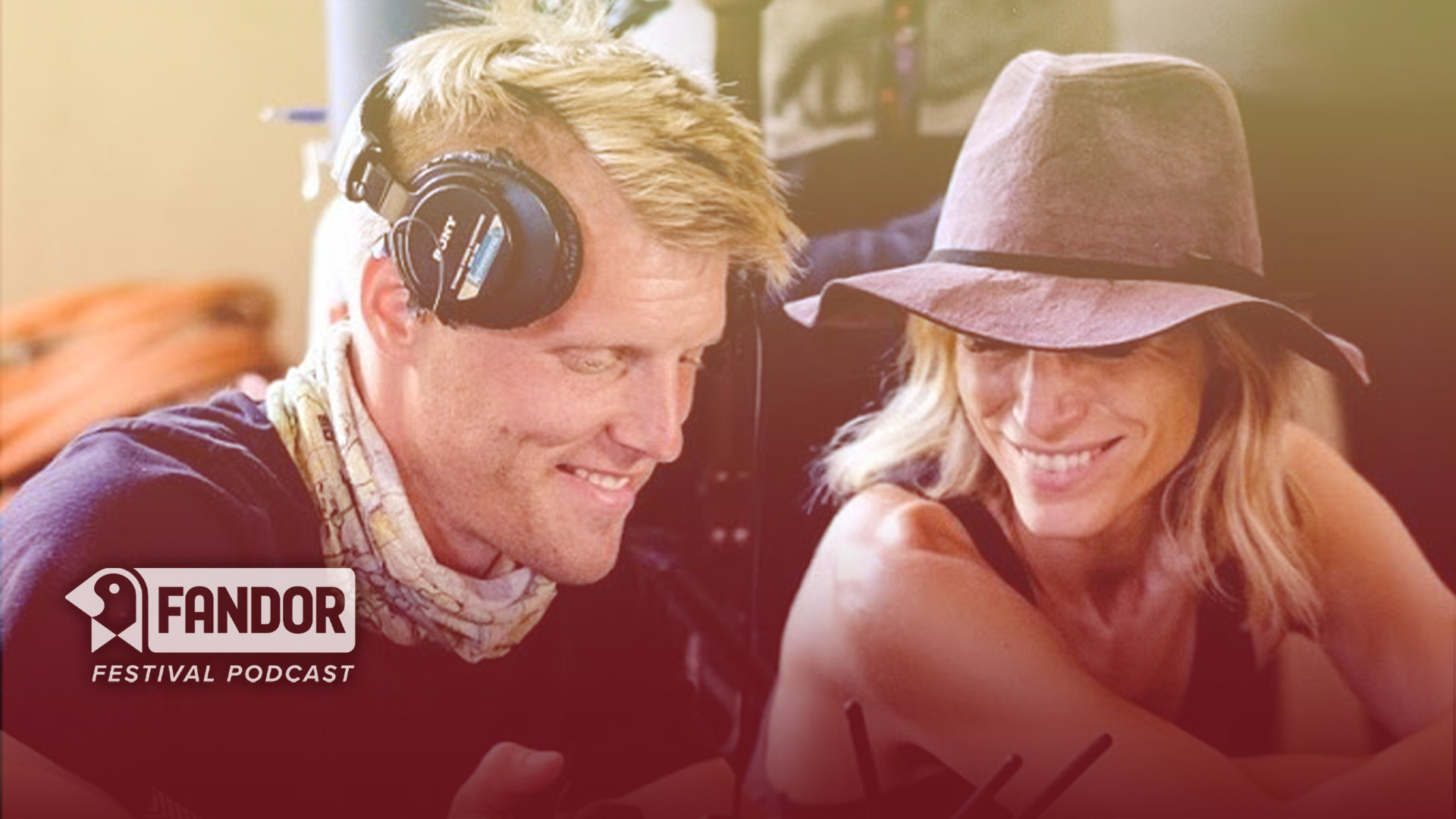 The team sits down with Renny & Boston McConnaughey, Filmmakers, Director, and Star of "Alien Country." We'll be checking back in with the duo as …
Fandor is streaming on Amazon Prime
Love to discover new films? Browse our exceptional library of hand-picked cinema on the Fandor Amazon Prime Channel.