EDITORIAL HUB FOR CINEPHILES
Watch Horror Movies Online Free
Fan of Horror Films? Watch Horror Movies on Fandor.com for free
Attention Horror Fans!
If you are looking for a movie that sends chills down your spine, then get ready to stream some epic horror movies filled with blood, violence, gore, murder, mystery, and everything you'd scream about—all on one platform!
If you are a fan of supernatural ghost stories, jump scares, fake blood, evil characters, and terrifying monsters, then you don't have to find another expensive streaming service to watch horror movies. Now you can enjoy dozens of scary films on Fandor.com.
Whether you are a fan of Leatherface from "Halloween" or love hilarious meta-scary films like "Scream", we have got you covered with tons of ferociously original horror movies.
Some of the common horror movie genres on Fandor.com are:
Monster

Zombies

Slasher

Witchcraft

Vampires

Paranormal 

Gore
If you are ready to watch a vicious slasher like Chucky who comes for you in your dreams and attacks you with his ax, just turn off your lights and start watching some of the best horror movies online on Fandor.com in the horror genre.
So grab your popcorn and get ready to be spooked!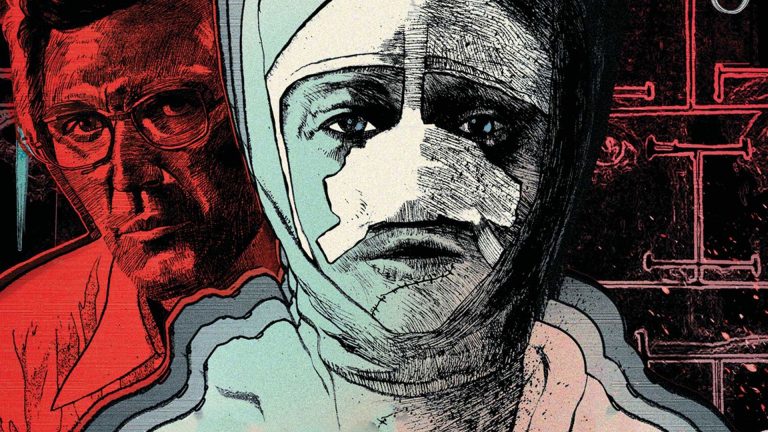 A psychopathic plastic surgeon transforms a young accident victim into the spitting image of his missing daughter.
Fandor is streaming on Amazon Prime
Love to discover new films? Browse our exceptional library of hand-picked cinema on the Fandor Amazon Prime Channel.