EDITORIAL HUB FOR CINEPHILES
We're exploring the most exciting voices and storytellers in independent film.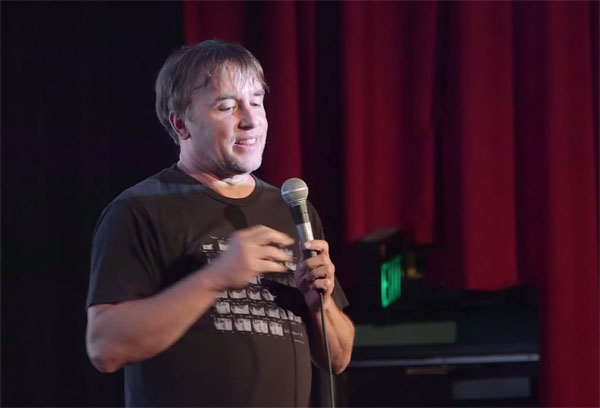 Richard Linklater introduces a screening in Austin The Austin Film Society's just completed the second part of its run of the series Jewels in the …
Fandor is streaming on Amazon Prime
Love to discover new films? Browse our exceptional library of hand-picked cinema on the Fandor Amazon Prime Channel.