EDITORIAL HUB FOR CINEPHILES
We're exploring the most exciting voices and storytellers in independent film.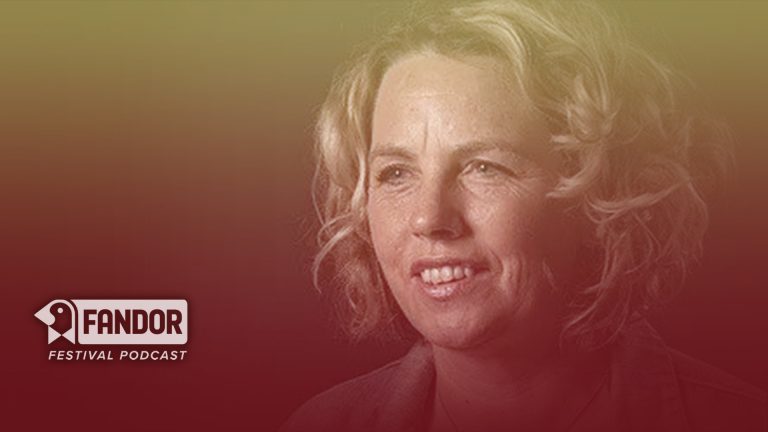 Director of 'The Bright Side' Hooman and Chris interview independent filmmaker Ruth Meehan about her movie 'THE BRIGHT SIDE,' coming to the Sonoma International Film …
Fandor is streaming on Amazon Prime
Love to discover new films? Browse our exceptional library of hand-picked cinema on the Fandor Amazon Prime Channel.