EDITORIAL HUB FOR CINEPHILES
We're exploring the most exciting voices and storytellers in independent film.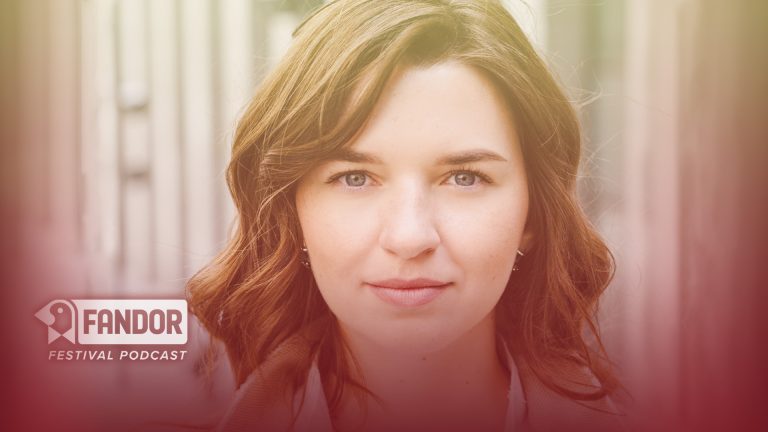 "The enemy does not try to stop surround Kiev… this is already a humanitarian catastrophe… We need support from our partners for chance to save life of innocent people and children. We constantly trying to do something helpful, but explosions are something you cannot get used to … there is exhaustion."
Fandor is streaming on Amazon Prime
Love to discover new films? Browse our exceptional library of hand-picked cinema on the Fandor Amazon Prime Channel.